Diploma Courses
india | Mentoring
Internship & Opportunities
– Duration: 6 Months
– Days: Fri – Sat – Sun
– Timings: Afternoon and Evening Batch
Domestic Internship + Weekend Sessions + Workshops + Live Events
This course features special weekend sessions and exclusive workshops along with a hands-on experience of various live events. Students will be able to avail an internship in India, following which they will be ready to ace the world of wedding management.
Specialised Diploma – Mentoring
– Duration: 8 months course + 6 months mentoring
– Days: Fri – Sat – Sun
– Timings: Afternoon and Evening Batch
Mentoring by an Expert  + Internship + Weekend Sessions + Workshops + Wedding Events 
This course allows you for further specialise in any 1 of the 3 departments.
Décor, Production & Technicals

Hospitality & Logistics

Entertainment Design & Show Running
In addition, placement opportunity with a reputed Wedding Management Company in India/ Overseas
* Should you choose to start your own company, free Mentoring will be offered by TWS for an additional period of 6 months.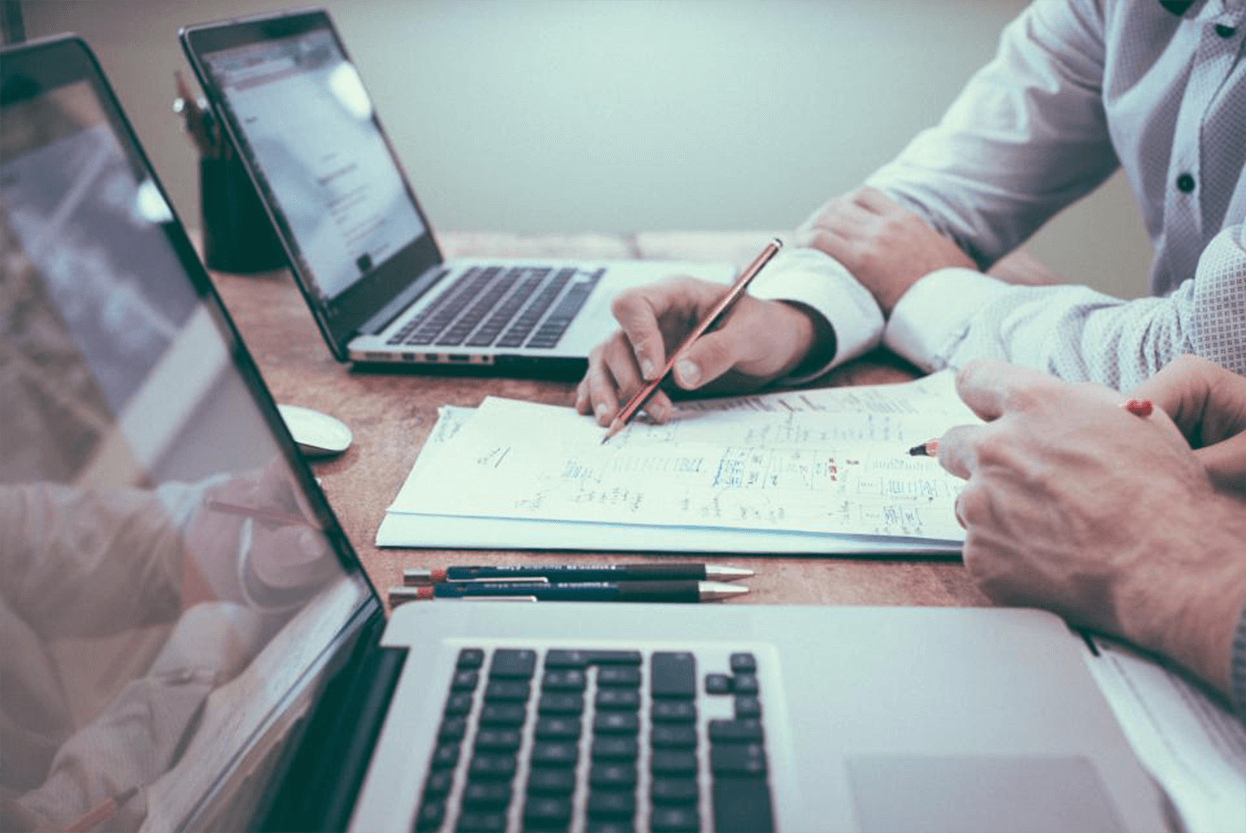 Learn, then intern. Once you have learnt the tricks of the trade at The Wedding School , you will get a chance to test your newfound skills as a part of the assured internship programme. Because nothing beats the robust learnings of the practical experiences, this internship will be the final "phera" before you are ready to ace the world of wedding management.