You may all have heard of the Wedding Planner profession but have you heard about the Wedding Stylist job? This job is gaining popularity in the industry with the inherent creativity and flexibility it offers and the opportunity of becoming an entrepreneur. This also suits many couples who want a more intimate wedding with their personal touches but need a specialist for a beautiful and aesthetic setting for the wedding. Here is where a wedding stylist comes in. They will ensure that the décor and theme of the wedding match with what the couple envisioned. Let us explore the various facets of this profession in the article below.
What Does a Wedding Stylist Do?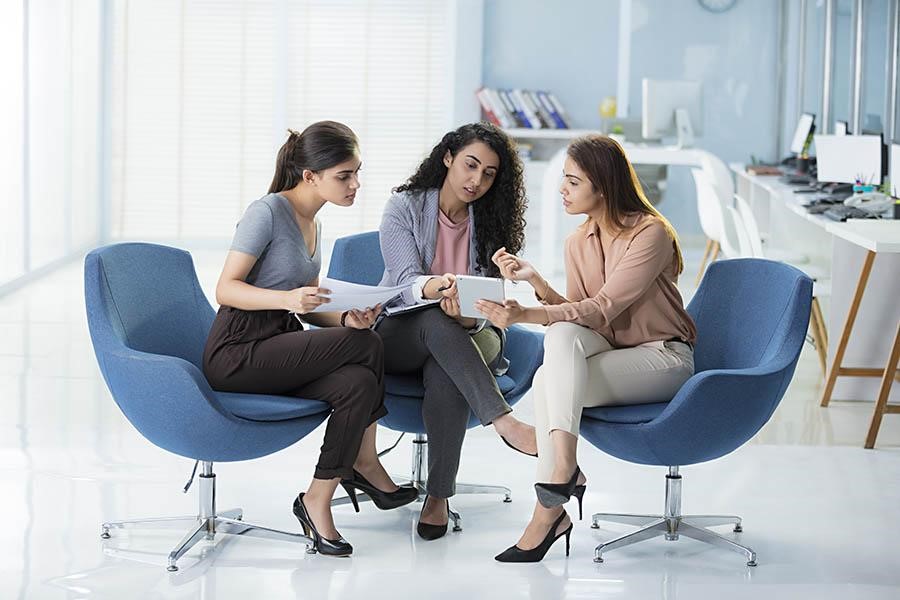 You must be wondering what a wedding stylist does? And what is the difference between a wedding planner and a wedding stylist? Well, both of these jobs are different but with a task overlap. While a wedding planner has to organize the wedding as a whole, the stylist is hired for the aesthetics. They ensure that the wedding décor and the backdrop are eye-catching and appeal to the senses. A wedding planner has broader responsibilities like arranging for the accommodations to menu and guest transport. A wedding stylist on the other hand will work on the visual part like furniture arrangement, cutlery, and stationary arrangements, etc.
The job description of a wedding stylist entails the following things.
Skills Needed to Be a Wedding Stylist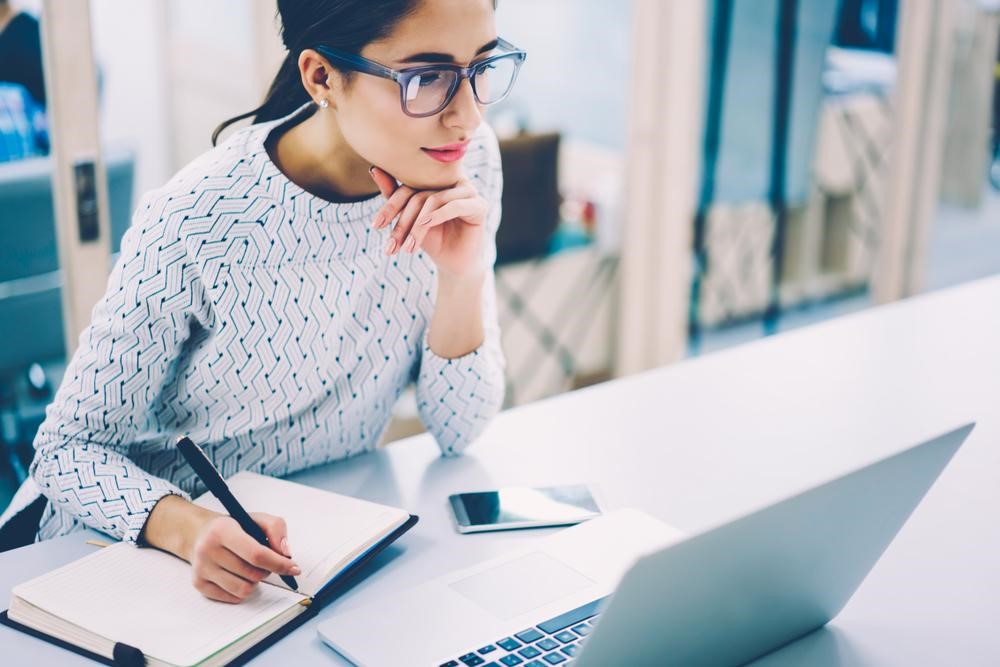 Most people venture into this career as they need an outlet for their creativity. An eye for detail and an understanding of colour placement also counts. Other than that, you need to learn the below-mentioned skills which you can learn from a good wedding management school. A good school other than imparting the skill sets will also provide you with real-world experience and practical knowledge. Here are some skill sets you need to master.
a. Designing and Conceptualizing
It means how to bring to the form the vision of the clients for the wedding. It includes using such tools and objects as colour swatches, mood boards, flower charts, and fabric samples. To design the layouts including furniture, tableware, wedding cake placement, etc. These all are to be combined to create a presentation that brings to life the vision and style of the wedding as envisioned.
b. Preparing Estimates and the Budget
This is an important skill set for a wedding stylist to possess. Preparing correct estimates and budget means the wedding will happen as planned without any mismatches and the stylist would get the expected returns too.
c. Planning and Logistics Management
Styling a wedding is a product that you have to create and present to the ultimate consumer, the couple. For any product, planning is necessary. A wedding stylist should be a good planner who can think ahead about how the wedding production is going to run. They also have to ensure that all the required items are delivered on time. They have to be delivered at the right time, not too early and not late. For this, a wedding stylist should have efficient planning and logistics management skills too.
d. Sourcing and Negotiating
Sourcing and negotiating skills are requisite for any business to succeed. You need to identify the right vendors for sourcing the materials and negotiate so that the budget does not overshoot and you get the quality materials and a favourable contract. 
Communication skills are a must for a wedding stylist professional. You need to communicate your plan and design clearly to the clients. Good communication whether written or oral, timely updates, clear instructions, and a perfect client proposal will net you the job. Other than that, you need to be a team player who works well with others as you will have to work with other contributors and suppliers who are also working for the occasion.
So, these were some details of the wedding stylist profession. If you are a creative and people person who does not shy away from hard work then this is the job for you. You can take it as a full-time profession or as a side hustle too. With proper training and experience, there is no limit to what you can achieve and earn in this profession.