Being a wedding planner is an exciting job but has its share of tense situations and hectic work schedules. On top of that, if you have to deal with a Type A bride on The Big Day and before, it may lead to high stress levels and uncomfortable moments. She will want to take charge and direct and micro-manage everything. But the job of a wedding planner is to be cool while organizing the wedding and keep everybody happy including the bride, groom, and the most important persons in the Indian context, their parents. Let us look into some wedding planning tips to organize a perfect wedding for a type-A bride.
Plan the Timeline & Woo the Bride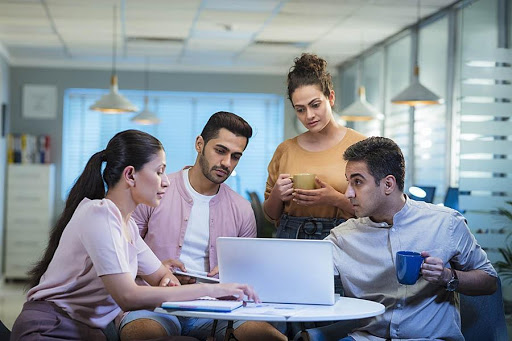 Organizing and planning the wedding schedule is one of the key tasks of a wedding planner. Indian weddings have so many events like Mehendi, Sangeet, Tilak, and Haldi ceremony among several others. One of the tips for wedding planners is to have a meeting beforehand with the bride and other concerned persons, organize the schedule and create a timeline and share it with the bride and the other stakeholders. Keep the bride updated. To keep a Type A personality at ease, they need to feel in control, and if they are assured that things are going as per the plan, they will not fret and try to control every proceeding and event. 
Gain The Bride's Confidence & Take Over
One of the most important Indian wedding planning tips! Make the bride understand that focusing on each small detail will obstruct the big events from getting ahead. Assure her that you are a professional and here to organize the wedding while she is to enjoy and immerse herself in the events as in India weddings generally happen only once in a lifetime. By trying to micromanage everything she is becoming a hindrance and just slowing things down.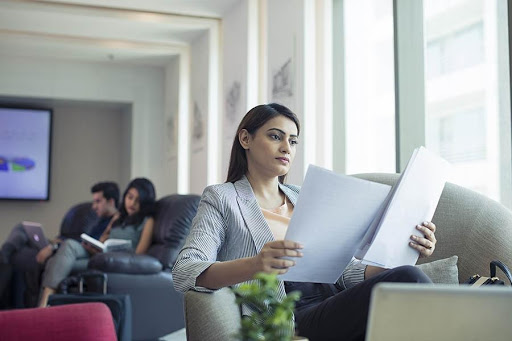 Document everything from the first meeting with the type A bride herself. Note the ideas and suggestions she wants to implement. Jot down each and every single detail like the type of flowers and decorations, the kind of drinks, cuisine and even sweets that should be served, the designing of invitation cards, the bridal wear and even who gets to perform in the wedding. If you are organized and document everything, it will send the right message to the bride. She will get to enjoy the wedding celebrations which she so much deserves and not fret over small details. Diligently follow these wedding planning tips for a successful wedding celebration.
Have A Heart To Heart With The Would-be Bride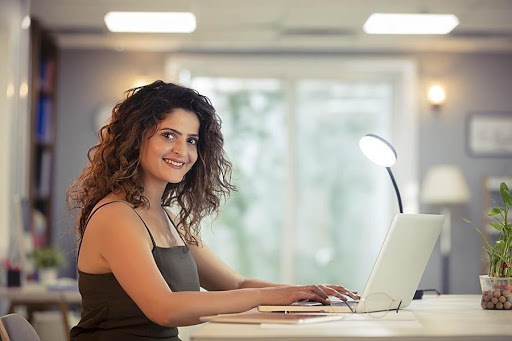 One of the most important tips for wedding planners is to provide full disclosure. As a professional wedding planner, you have to maintain full transparency. Provide a detailed account of the expenses, discuss beforehand the challenges and problems that may arrive, make alternate arrangements in advance in case of any eventuality, and let the bride know about it. Don't assume, instead ask clearly and provide concrete instead of vague answers for any queries. This way you will earn the trust and glide through the proceedings without any unpleasantness between yourself and the bride over some miscommunication. Don't forget, this is her day to enjoy.
Tell The Bride Not To Fear When The Wedding Planner Is Here
The type A bride will always want to have control, she will not rest until she is sure that everything is going according to the plan. Assure her that she is in responsible hands. That you are a capable wedding planner and will perform your duties accordingly. Update her on the proceedings and as discussed before, share the timeline and the tasks that have been completed. This is one of the valuable tips for wedding planners to follow.
Reassure Her That She Is One In A Million & So Is Her Big Day
Type A personalities are competitive, and what to say about a Type A bride! It is her big day, and she will want everything done right and compare her wedding and want it to be better than all other weddings combined. One of the wedding planning tips to follow here is to assure her that her wedding is unique and going exactly as she planned. This is not a competition to one up on other weddings. Last-minute changes by observing other weddings will only lead to unnecessary complications and hassles.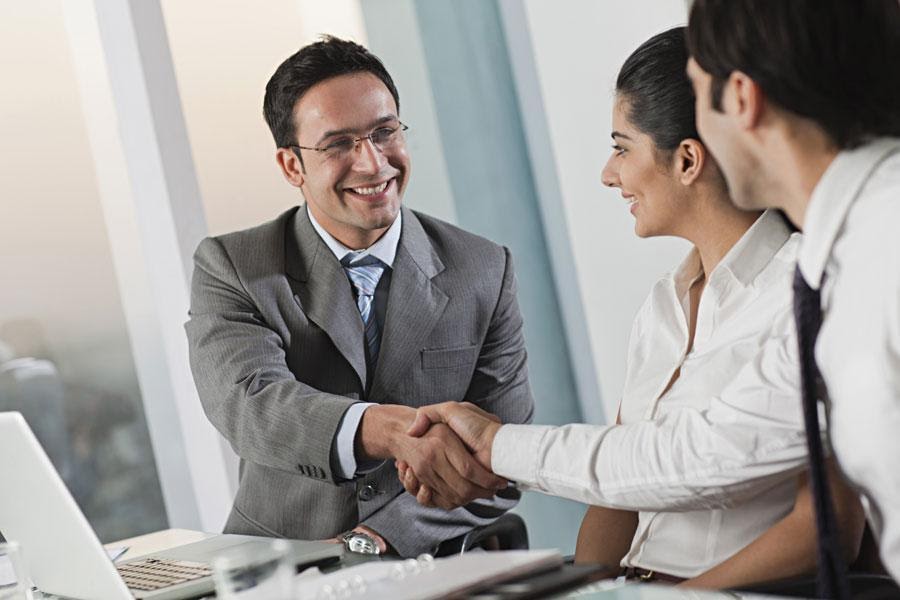 For a Type A person to believe in you, earn their trust first. This can be done by following the timelines and delivering what you promised. Just to bag the contract, do not in the early negotiations over promise and then underdeliver. Explain beforehand what can be done and achieved within a particular budget. Deliver as promised and then try to do it better. This Indian wedding planning tip should be followed in letter and spirit as the Indians consider trust as the most sacrosanct thing. 
Let the Bride Chill & Enjoy Her Functions
Do keep the bride updated but do not trouble her with every small problem. She, being a type A person will not be able to relax. She should have absolute confidence in your abilities as a wedding planner. It is her day, let her enjoy the proceedings without worrying about everything else.
So, these were some wedding planning tips especially in the context of Indian weddings. These pointers are useful for managing a wedding headed by a Type-A bride and even for managing weddings in general. Hope you will be able to employ some of the tips shared here at your next wedding gig.