Choose A More Focused Career
Specialise in Wedding Planning and get an edge above the already crowded Event Management option
Don't Want A Regular 9 to 5 Career?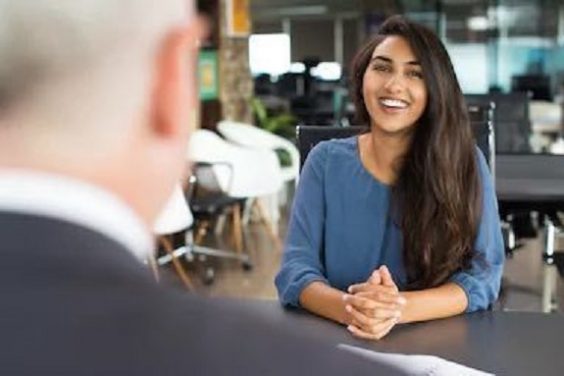 Have you always desired of joining a Creative Career that's also Super Lucrative?
Speak to our Career Counsellor and understand various opportunities you can explore in alternate careers
Why Choose The Wedding Industry
For over a Decade We have been gathering the secrets of Planning a Lavish Wedding!
Diploma Course
International
Specialised Diploma Course + Mentoring