With 100% Internship opportunities, learn wedding planning & management with our LIVE Online Course
Make a career in a booming industry that will continue to be lucrative post Covid-19
Course starts on 16th July, 2022
We will send you an email with the curriculum
Duration : 4 Months
Sessions : 25 sessions (Weekends)
Certified Diploma Course
Sessions by Industry Stalwarts
Soft Skills & Personality Development
Industry Essential Software Skills (PowerPoint, MS Office)
Access to session recordings
Get connected with leading wedding planners and decor houses across India & close your cities Internship
Opportunities – Part Time/Full Time/Project Based/Freelancing
Why Choose The Wedding Industry?
5x ROI
in your first planning project
A career in the wedding industry gives you opportunity to earn more when compared to other traditional career paths
450 Cr
and growing industry
An industry filled with glam, moolah and creativity that is growing at an ever increasing rate and ripe with opportunities
50 Thousand
wedding jobs in next 5 years
A burgeoning industry that is in need of more young and enthusiastic wedding planning professionals
With the right guidelines of experts from wedding industry & exposure to each department, TWS has helped its students not just in understanding their forte but also excelling professionally in their individual workspace.
Studying at The Wedding School has taught me a lot and finally given me a platform for what I wish to do in my career. It even opened many opportunities for me which I can even pursue if I go back to my family in Kenya. The grooming I received has made me a more confident and open-minded person in terms of talking to people and jellying with them and become more active as a person.
Joining The Wedding School was the best decision of my life. I had earlier done a course with a leading Event Mgmt. Institute but after joining TWS I got an opportunity to learn in depth about processes, how to ideate on the creativity front, family mgmt. & much more from the stalwarts of the Wedding Industry. I am indeed very honoured to get an opportunity to work on an International Destination Wedding during my internship. Thanks to the TWS Team!!
I am from Jalgaon and joining TWS was a great decision as I got my basics strong. I used to work only on the execution of an event but TWS taught me how important is the paperwork and backend, which helps in execution. During my 2 month internship with Swaaha WMC, I got hands-on experience in all departments for a Destination Wedding. Initially, my work pattern only involved execution but thanks to TWS I have now started working on the planning aspect as well
Vibe at
The Wedding School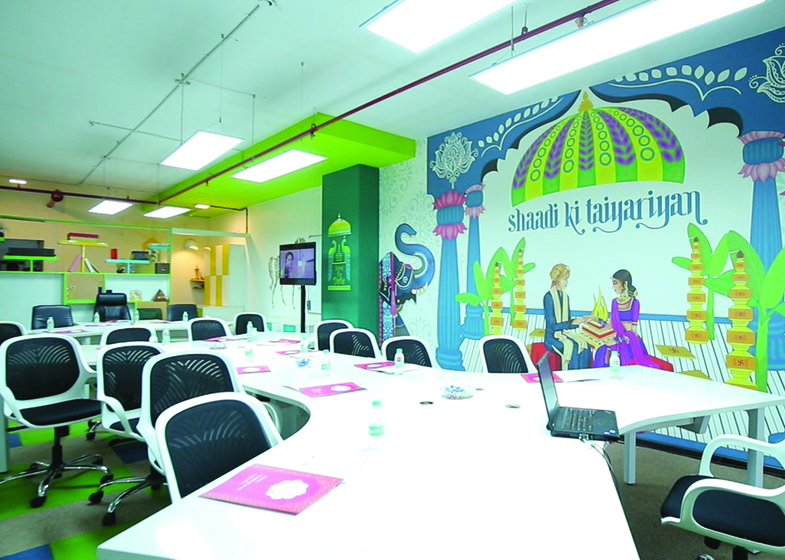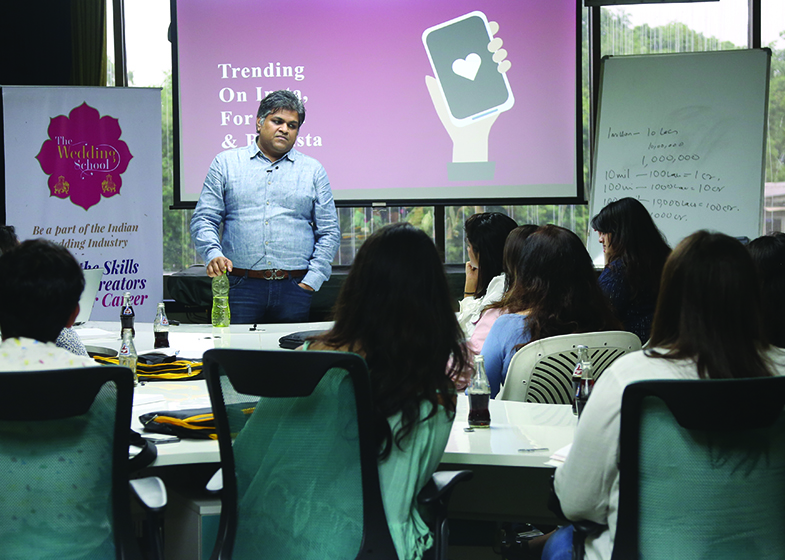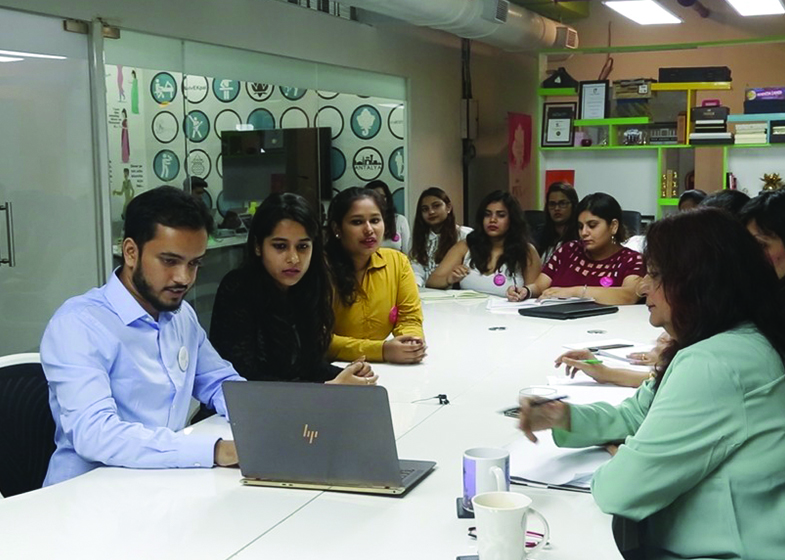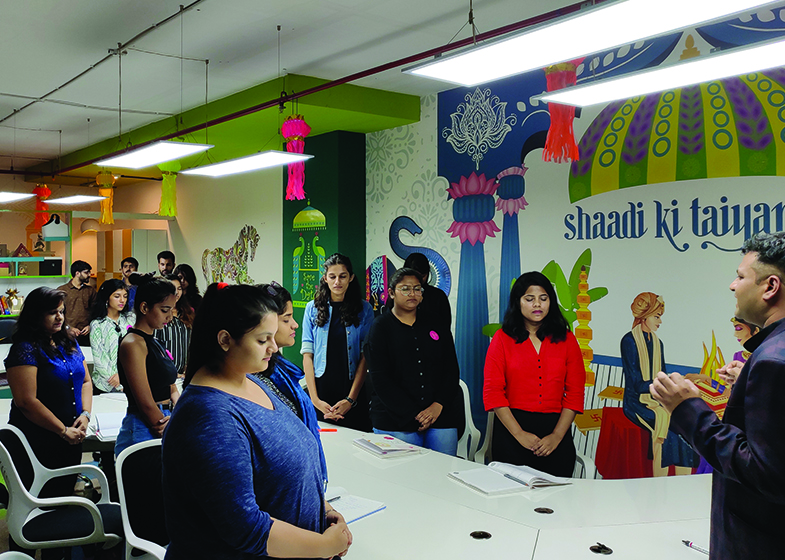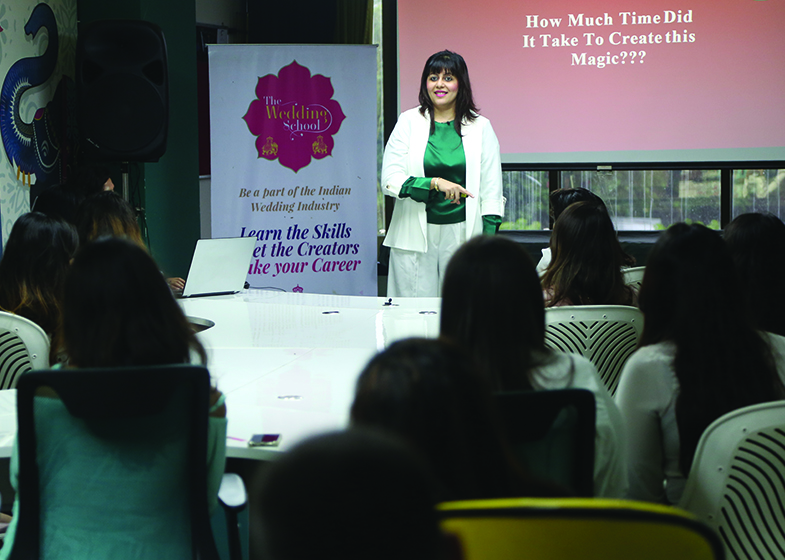 So far at The Wedding School