Wedding Planning & Management
LIVE Online
Duration: 4 Months
Sessions: 25 sessions (Weekends)
1. Certified Diploma Course
2. Sessions by Industry Stalwarts
3. Soft Skills & Personality Development
4. Industry Essential Software Skills
5. Access to Session Recordings*
6. Get connected with leading wedding planners and decor houses across India & close to your cities
Hybrid Course

(LIVE Online + Offline* Course)
Duration: 6 Months
Sessions: 35 sessions (Weekends)
Certified Diploma Course
Sessions by Industry Stalwarts
Soft Skills & Personality Development
Industry Essential Software Skills
Access to session recordings
Get connected with leading wedding planners and decor houses across India & close to your cities.
Internship Opportunities
Job Placement Assistance
Hybrid Course

(LIVE Online + Offline* Course)
Duration: 6 Months
Sessions: 35 sessions (Weekends)
Certified Diploma Course
Sessions by Industry Stalwarts
Soft Skills & Personality Development
Industry Essential Software Skills
Access to session recordings
Get connected with leading wedding planners and decor houses across India & close to your cities.
Internship Opportunities
Job Placement Assistance
Duration: 4 Months
Sessions: 25 sessions (Weekends)
1. Certifed Diploma Course 
2. Décor Designing & Styling
3. Art of Pitch Presentation
4. Production & Fabrication
5. Nurturing Expertise of Execution
6. Access to Session Recordings*
7. Session by Industry Stalwarts
Hybrid

( Live Online + Offine*)
Duration: 6 Months
Sessions: 35 sessions (Weekends)
Certifed Diploma Course
Décor Designing & Styling
Art of Pitch Presentation
Production & Fabrication
Nurturing Expertise of Execution
Technicals
Professional Software Training (Photoshop, Sketchup, Excel etc.)
Access to Session Recordings* 
Session by Industry Stalwarts
Job Placement Opportunities
Hybrid

( Live Online + Offine*)
Duration: 6 Months
Sessions: 35 sessions (Weekends)
Certifed Diploma Course
Décor Designing & Styling
Art of Pitch Presentation
Production & Fabrication
Nurturing Expertise of Execution
Technicals
Professional Software Training (Photoshop, Sketchup, Vray, Excel etc.)
Access to Session Recordings*
Session by Industry Stalwarts
Job Placement Opportunities
Specialised Entrepreneur Course
(Live Online + Offine)
Duration: 10 months with Specialisation
Certifed Diploma Course
Sessions by Industry Stalwarts
Soft Skills & Personality Development
Brand Marketing & Social Media Management
Industry Essential Software Skills
Internship Opportunities with 100 leading companies of India
On Ground Wedding Event Opportunities with companies close to your city
Specialisation Sessions
You have to select your subject of specialisation in any 1 of the 3 departments below :
Décor, Production & Technical
Hospitality & Logistics
Experiential Designing
The icing on the cake for Entrepreneurs
Special Mentoring on 2 of your projects within a period of 2 years*
"Handholding you from the art of Pitching to Servicing and Execution on 2 projects"
Part 1:
    Mapping The Future
How to build from ground – 0
2. Strategies for business growth
3. ZigZag Approach
    Presentation – Across Verticals
Analyse, Evaluate & Improve your presentation skills
Approach towards Associates
Part 2:
    How to Crack Client Code
Concept of client servicing
Mapping different client types
How to win over client
    Relationship Management
Relationship Management
Phases & Competence for Relationship
    SMM – Social Media Management
Part 3:
      SMM – Social Media Management
Upskill Course for Startups & Senior Employees Online Course
Upskill Course for Startups & Senior Employees Online Course
(Live Online)
Duration:  3 months with Specialisation
Certified Diploma Course
Sessions by Industry Stalwarts
Soft Skills & Personality Development 
Professional Software Training (Autocad, Photoshop, Illustrator, Excel etc.)
Industry Essential Software Skills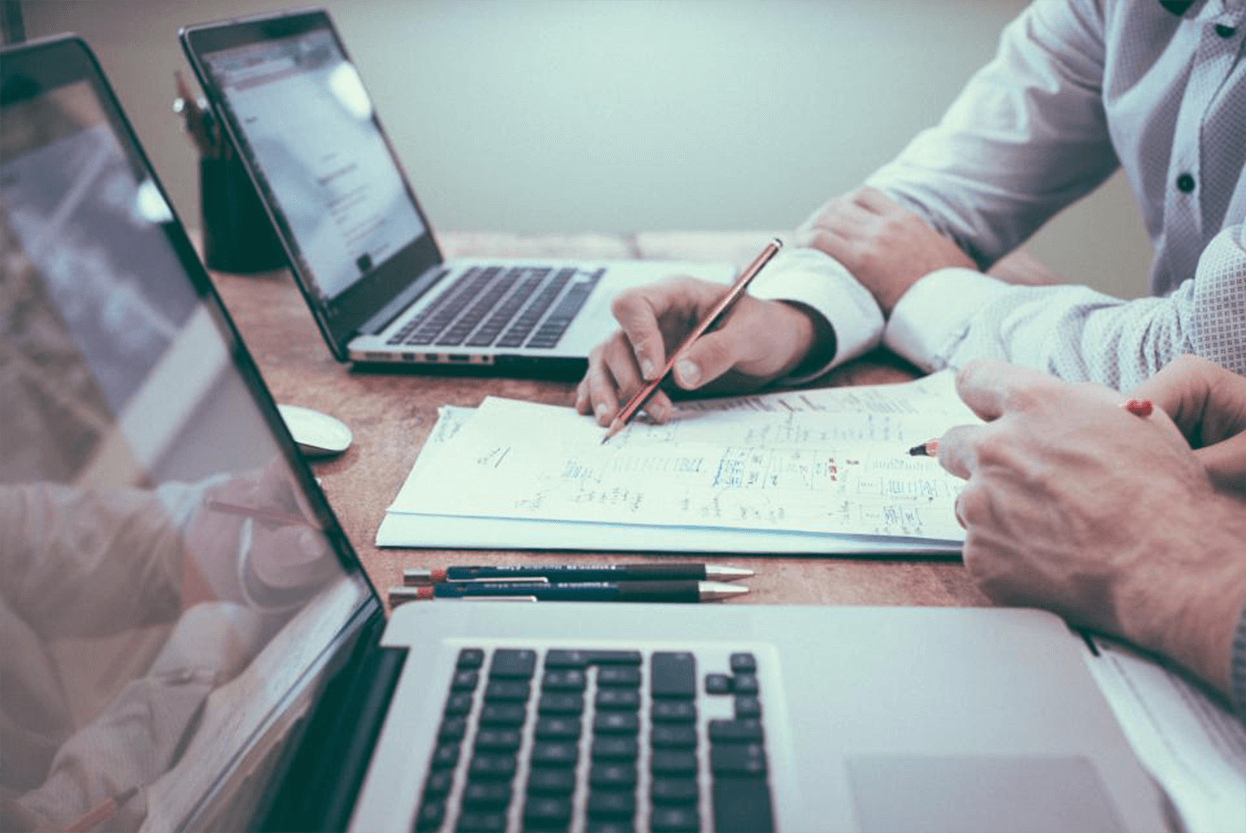 Learn, then intern. Once you have learnt the tricks of the trade at The Wedding School , you will get a chance to test your newfound skills as a part of the assured internship programme. Because nothing beats the robust learnings of the practical experiences, this internship will be the final "phera" before you are ready to ace the world of wedding management.