No one would want their wedding to have even the tiniest bit of error, and to assure the same, expertise is required. Decor for a wedding is a course that requires expertise and patience. Only when these two qualities are together, can you arrange a mind-boggling event.
Another burning question is – can you learn wedding decor with online courses? Yes, online classes are the same as traditional classes, they are just over a screen, plus there are many advantages of live online courses for wedding decor.
Both traditional and online courses have their own set of advantages. Want to know what they are? Scroll down to find a detailed list of the benefits of a live online course.
5 Advantages Live Online Courses For Wedding Decor
Decor for a wedding is calming and passionate yet at times a hectic job. Why? Hectic because of the tight schedule and need for perfection, and calming because you get an opportunity to make others happy.
If you are still not sure about taking live online classes on decor for weddings, here we bring you a list of advantages. We assure you by the end of this blog; you will definitely enrol yourself!
1. Learn Directly From Experts in Real-Time
The first advantage of learning decor for wedding online is that you can learn directly from experts without moving an inch. Live online classes give you the freedom to eliminate geographical limitations and learn in real-time from experts. Isn't that great? Irrespective of the institution you want to learn from, with online classes, you can easily enrol yourself in courses provided by the experts of the industry. One of the best advantages of learning decor for weddings online is getting direct and real-time guidance from experts.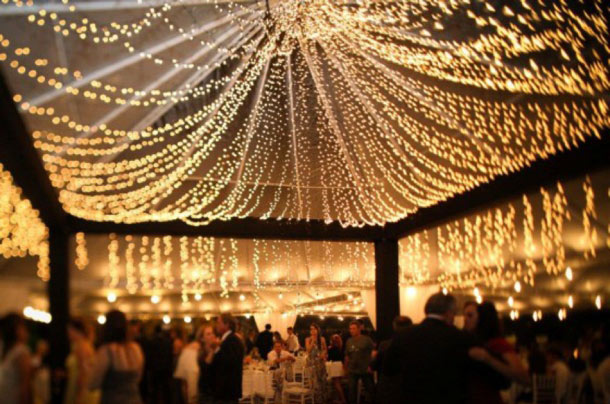 2. Study From The Comfort Of Your Couch
Once you start working, it gets hectic, and you often drop out of courses. It is understandable that you possibly don't get a chance to attend your lectures with a job. This is where live online classes on decor for weddings will come in handy. With live online courses, you can efficiently study from the comfort of your couch, and you wouldn't have to commute. Think about all the time and money you will save whilst getting your certification. Exciting, right!
You can pursue these courses from your home.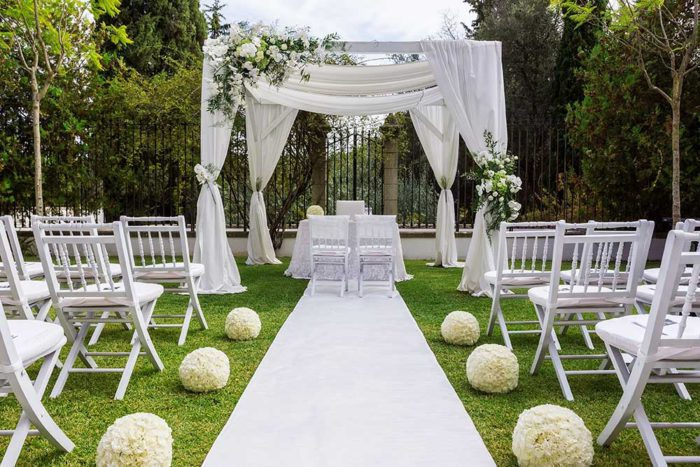 Your coffee is on the stove while you are still in your pyjamas. Can you attend college like this? Though it sounds a bit superfluous, this is possible with live online courses for decor for weddings. Decor for a wedding is a course that requires the efficient presence of mind and not a well-dressed appearance. You can simply wake up from sleep and start learning. After all, it is said that a fresh mind will retain more!
Get yourself solid Internet connectivity, freshen up, and you are all set to learn all the knick-knacks of decor for a wedding.
4. Record Your Lessons For Flexible Learning
Yet another great advantage of live online classes is that you can record them for future reference. Now, this is something you just can't get with traditional teaching. This is the added joy of it, can't remember an important term taught two weeks earlier? Just watch your recorded sessions. Isn't it as easy as blinking your eye?
5. Easy Networking While Maintaining Comforting
With online classes, the geographical barrier is eliminated, and you often get the chance to virtually meet the top talents of the industry and other famous personalities. What better way to make connections than this, right. With online classes for decor for weddings, you don't have to wait for anyone in the lobby! You can straight-up start by connecting directly with them.
The Wedding School is a leading wedding planning institute. Aiming to provide you with the best course and guidance, they are a company driven by resilience and passion. With a range of certified courses, their team will give you top-notch of everything to successfully venture into the Indian wedding industry.