Becoming a wedding planner is a challenging task that takes a lot of creativity and responsibility and crisis-manage. It's your business, and you need to understand every aspect of it to become a wedding planner. You will need to work accordingly and maintain profits too. In this article, we will learn about a few essential skills that you will require to become a successful wedding planner. 
Is this possible?
If you want to become a wedding planner, you will need to know all the complications involved. One of the main reasons people work with wedding planners is because they know the wedding's in and outs. 
The right people and the right etiquette can have a considerable impact. As a professional wedding consultant, you will need to have the experience, detail-orientation, and every detail needed to make someone's big day- a grand one. 
As stated above, becoming a wedding planner is not everyone's game. Wedding planning is a stressful job, and until and unless you're ready to take up the pain, you shouldn't do it. Many things are involved in wedding planning, and only the experts can help you out with it. 
Here are some of the skills that you should have to become a wedding planner
Maintain your calm to keep them calm
The first and foremost quality to become a wedding planner is to be calm. Planning a wedding will throw you a lot of adversities and complaints. Honestly, no matter how good you are at your job, there are high chances of leaving behind small mistakes. 
These small mistakes can make you a victim of scoldings and naggings from the clients. You will be the main person for the bride and groom since you're making their big day. You will need to handle everything.
You are the person who manages miscommunications and vendor mismanagement. Hence, it would help if you were extremely careful and calm. You should be the one to manage every mishap in the wedding. As a wedding planner, you should be able to handle all these problems and have a plan B ready with you. You never know when an emergency arrives in conditions like this. 
Negotiate but don't make it too prominent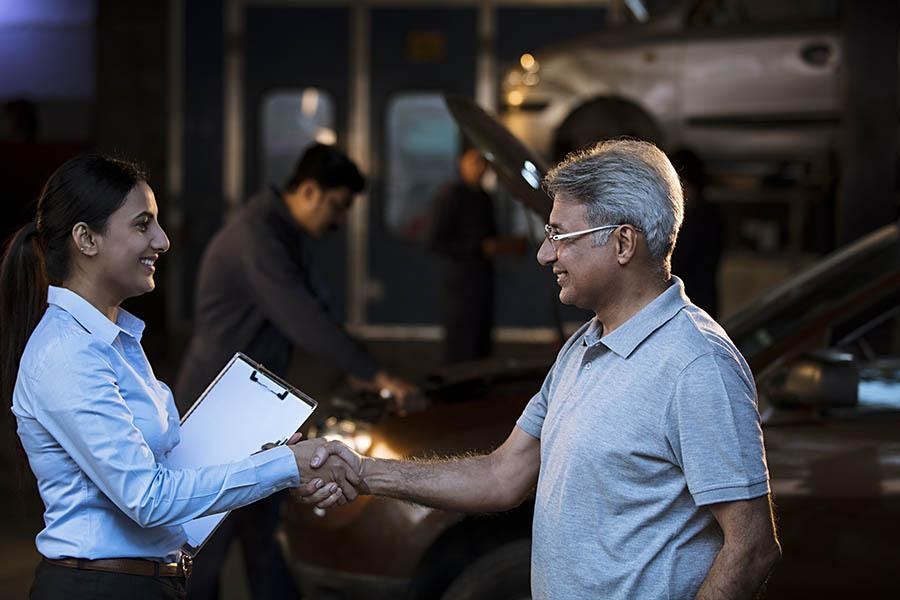 The bride and groom are going to have a lot of demands on their wedding day. Becoming or starting your wedding planning business can be too confusing. If you're going to start your wedding management business, you need to be exceptionally good with words. Hence, it would help if you were an excellent negotiator. 
You are the one who needs to hire photographers, caterers and even find venues for the wedding. If you're a great negotiator, you can get all these done at a pretty affordable rate. Moreover, getting the lowest rate becomes extremely easy if you have a good reputation in the market. 
Wedding vendors must establish themselves in the market and make their business a brand. If you have good connections, you will get better deals and eventually pass them on to your customers. This ensures better customer satisfaction. Hence, you will be able to scale your business accordingly. 
Lure the clients into choosing you over others
You are the representative of your client and the face of your business. Hence, you need to be charming and attract everyone. As a wedding planner, you need to have great communication and socializing skills. 
How your network with the people around you has a huge impact on your business. As a business owner, you need to have a good working relationship with those around you. You need to know the venues and vendors. Well, also know that not everyone you meet along the way will be useful to you. Thus, make sure to prepare yourself accordingly to meet the client's desires and expectations. 
You need to have impeccable money management skills. Becoming a wedding planner will require you to manage all the expenses while sticking to a proper budget. It would help if you were responsible too. 
The client is going to hand over their entire money to you for managing the wedding. Hence, you should be ready to do it. Also, you need to have prior experience with money management. Make sure that you consider your previous expense of managing your household finances. These small details can play an important role in managing the entire schedule and being good with money management. 
Organization- The key to organizing a successful and grand wedding
You need to organize every little thing about the wedding since you are a planner. As a wedding planner, you will need to manage food, theme, venues, attire, photography, and so much more. 
Not only do you need to track what is done, but you will also need to track the contract dates and deadlines. If you pay proper attention to the management of the wedding, you'd be able to manage everything. Well, your calendar is your best friend so, pay attention to details accordingly.
Know how the wedding planning industry works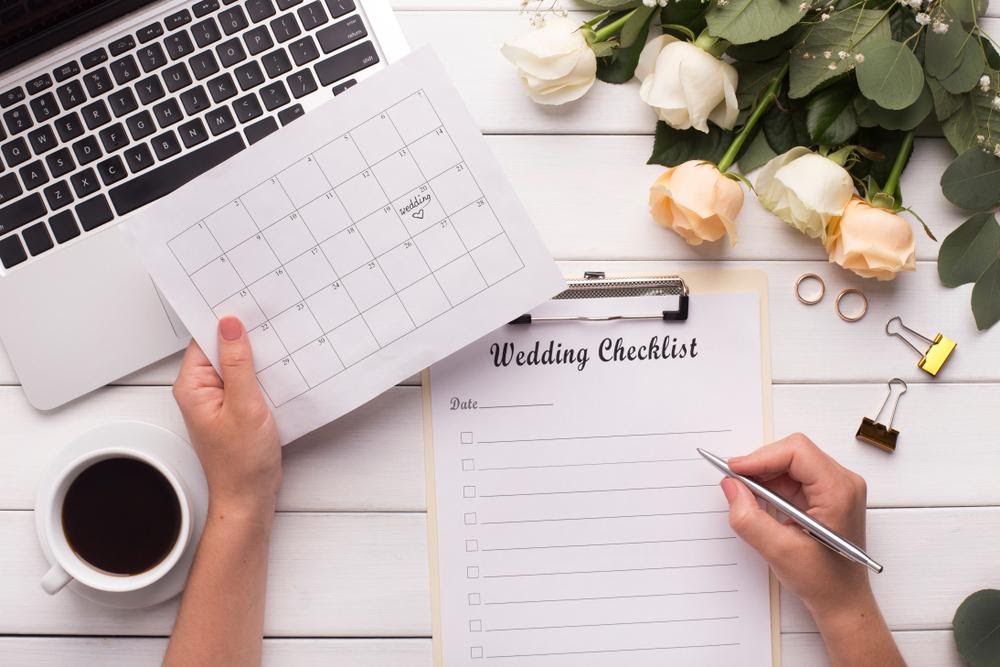 As a wedding planner, you need to have a great fashion sense, good taste in music, and knowledge of color, flowers, and themes. You will need to manage every little thing. 
As a result, you need to keep up with the changing wedding trends too. The wedding etiquette is to be followed as well. Many wedding planners also learn about the different religious ceremonies involved in the wedding to accommodate the couple. Moreover, small gestures like these are to be appreciated by the clients as well. 
You need to keep up with the sense of humour for the best
Why is a sense of humour important for a wedding planner?- This question must have struck you once. 
Being the wedding planner, you need to have a good sense of humour, and we'll tell you why. Emotional brides and absent vendors are some of the common issues you will have to face. Well, you will need to manage every intricate detail about the wedding. You will have a tough time managing a wedding if you aren't prepared for unpredictable situations like these. 
While you need to understand the point of view, you also need to keep everything in perspective. Honestly, if you have a good sense of humour, you will be able to manage a lot of things pretty easily.
If you want to become a wedding planner, you need to keep up with changing trends and creativity. Every client has different requirements, and hence, you will need to prepare the wedding accordingly.
Weddings are very much different from corporate events and even more stressful. While you may take inspiration from the internet, it is also advisable to bring your creativity on board to impress your clients. As a wedding planner, you will need to take care of visual aesthetics, lighting, and so much more. You might as well get the opportunity to work with experts and professionals. Make sure to browse the internet thoroughly so that you can get the best for your clients.
Planning a wedding requires you to give in your everything. You are responsible for shaping someone's big day, and hence, you will need to work accordingly. It is your opportunity to make someone's dream turn into reality. Hence, make sure to have all the required skills and craft your own creativity for someone's good.