A wedding is an essential ceremony in everyone's life, don't you agree? And how about you sparkling some magical decor for this special event?
Being aware of the fact that your efforts bring a smile to someone's face is already incomparable happiness, and if the efforts are for a wedding, the happiness doubles.
And what is a better way to do so than being a wedding planner? Being a wedding planner is a job for the creative heads. If making others happy is your skill and you love doing so, then being a wedding planner is the perfect profession for you!
In this blog, we will discuss the seven benefits of being a wedding planner. Jot them down so that making a decision is easier for you!
Let's dive into it!
7 Benefits Of Being A Certified Wedding Planner
Being a wedding planner is not a job for the faint-hearted; it is an adventure on its own! You get to manage everything from managing the flower decor and the napkins to managing catering and the dancing stage.
As big of a responsibility being a wedding planner is, so are its benefits. Let's take a look at the seven benefits of being a wedding planner.
Wedding Planner is a profession that offers a versatile range of growth opportunities. Regardless of the fact that you are an employee or have your own firm, the wedding planner is a job that has an excellent learning curve.
Want to know how? When you plan a wedding, you meet clients and various vendors, which is your chance to make networks.
As strong as your network is, so will be your growth opportunities. One of the top benefits Of being a wedding planner is having strong connections, which later offers you ample growth opportunities.
Don't you agree that weddings are getting more and more creative with time? Might be wondering why? Well, the answer is simple.
So if you are creative and take joy in making others happy, then being a wedding planner is the perfect job opportunity for you. From floral decor to grooming the overall management, weddings give you the chance to embrace your creative side.
Among other things, the salary scale is an important factor to consider while choosing any profession. Now comes the burning question, how much does a wedding planner earn?
The average starting salary of a wedding planner ranges from ₹27,000 –  ₹35,000 per month.   
On a pay scale, this is considered a good starting salary. And this increases as your success rate increases. Also, this is based on the fact that you appointed an employee.
If you plan to open your own firm, then as your business grows, your income will see no bounds. You'll be shocked to hear how much people are willing to pay for their dream weddings.
Looking for benefits of being a wedding planner? Here is one that many of us fantasise about! You can travel around the world.
Do you know that one out of every four weddings is a destination wedding? So, you can imagine that wedding planner is a profession that gives you the opportunity to travel around.  
From local to international destinations, you get to see and manage the location. While you are busy planning a wedding, you get to enjoy the beautiful sceneries of the world.
And the best part is, you get paid for travelling! What is better than this?
Don't want a 9 to 5 job? Well, then being a wedding planner is a perfect profession for you.
Weddings are usually weekend jobs, so you might have a busy weekend, but you can manage the weekdays as per your choice.
A Wedding Planner has the liberty to give its own time slots to the clients. So if you choose to be a wedding planner, you won't be bound by time!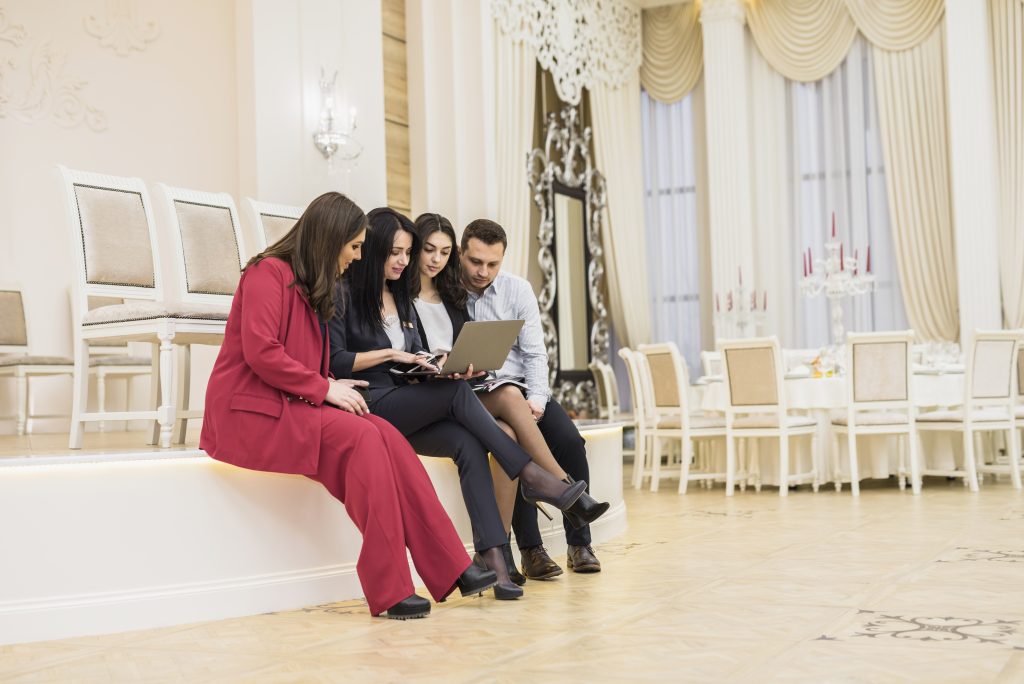 This is the most obvious perk of being a wedding planner. You get to create memories that your clients will cherish forever!  
Hang on! That's on it. You also get to be a part of these memories. Weddings are the most important part of a person's life, and lifelong memories are created on this day.
And you have a significant responsibility of making this memory the happy ones.
A perfect decor with a charming setting is something that every guest and client will remember, and so will you!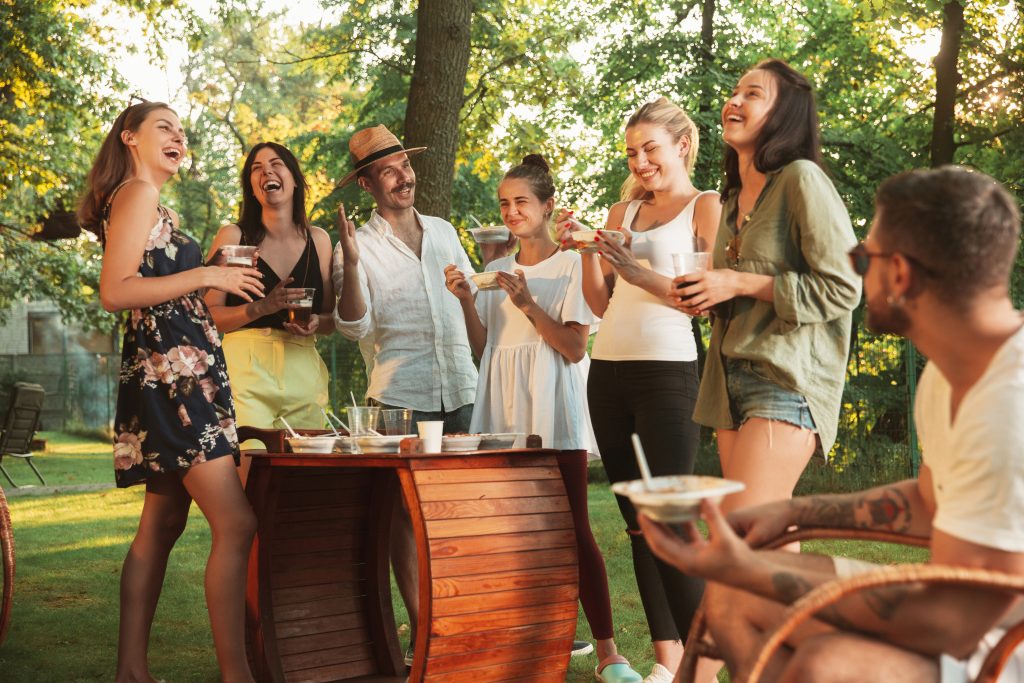 Being a wedding planner is a job that asks you to run behind vendors, eyeing on centrepieces, coordinating with guests, and much more. But you get to do all this while looking great.
Even the wedding planner has to get all dolled up. Why? Because you attend the wedding too, even though the purpose is to make sure that everything falls in line.
And who doesn't like to look good? This is another one of the perks that every wedding planner enjoys! Being a wedding planner, not only do you get dressed, but you also enjoy selecting colours for the guests and bride. Why? Because you are their trusted partner.
These seven benefits of being a wedding planner are everything a person wants from his profession. From having high-scale incomes to the flexibility of choosing your working hours, it's a whole lot!
The Wedding School is an institution that aims to give professional training and certified courses for being a wedding planner. They also offer internship opportunities; you will get to work with leading wedding planners as a part of their internship programme.
If you are looking to make a profession in wedding planning, TWS is just the right pick for you!