Decoration and designs are what add glory to any wedding soiree. Without decoration, a wedding seems incomplete and attractive. After food, wedding decoration is the second thing people look up to and get swayed by. Today, most people want their wedding to be memorable, which can only happen with an excellent destination and beautiful decoration. Indeed, wedding planners are pretty high in demand. With increased demand, many young people want to make their career in wedding planning and looking for a design course to enrol in.
In this guide, we will confabulate with key insights of a design course for weddings. Without beating around the bush, let's get straight to it.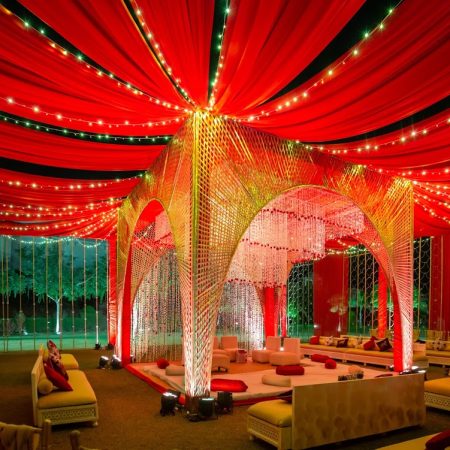 Why Should You Get Into Wedding Planning Business?
If you have chosen wedding planning as your career, indeed, your journey will be super-exciting and full of enthusiasm. Undoubtedly, the wedding industry provides young people with a lucrative career option. Whether you want to venture into your own business or enrol in a design course for a wedding, both are pretty affordable. If you're a creative person, this field is only for you. Let us now give you a brief about a design course for wedding planning.
Wedding Design & Decor Course For You
Do you want to master the art of designing? But don't know what exactly comes in design courses for a wedding. Worry not. Below we are going to give you a brief overview of design courses. Let's have a look at them below.
Fundamental Of Productions
In the first phase, you will learn about the fundamentals of wedding productions. Basically, you'll learn the process of setup planning, timeline management and checklist fulfilment. You will also learn about the hardcore of vendor management, and you will learn about everything related to production.
Planning And Coordination
You will learn about how to plan, strategize and coordinate the event. While doing wedding planning, you must be able to harmonise all elements of an event. You should be able to understand the clients' needs and requirements and how to manage the creative aesthetic aspect of the event.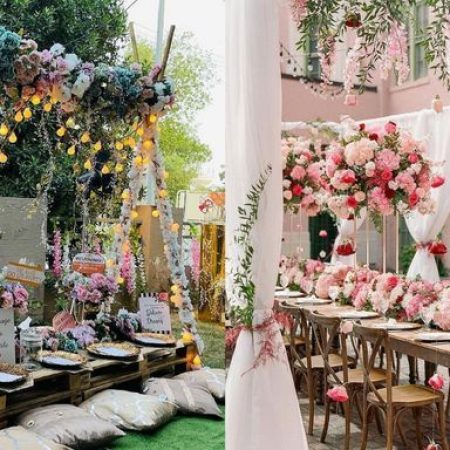 Since you're enrolling in a wedding planning course, you will be learning about creating designs from scratch, like sketching to the colour coding 2D, real-time layouts, etc. You will be asked to work upon the software for 2d and 3D modelling of decor, and this is how you'll learn the presentation of designs.
A wedding is incomplete without lights and sound. Do you agree? To learn about the technical elements of the wedding decoration course, you must also know about the technical aspects of it. You will be given a proper overview of all kinds of technical elements like light, sound, and other checklists.
Vendor and resource management is one of the essential parts of design courses. Since you're dealing in wedding planning, you will have to maintain relationships with vendors and partners involved in planning decor. To be a professional wedding decor designer, you must be able to maintain relations with third-party service providers.
The design course isn't just about learning how to make creative designs for the wedding; it's also about costing and budgeting the event as well. You will have to create a budget list mentioning the smallest details of production items and decor elements.
Do you want to enrol yourself in a wedding decor course? If yes, The Wedding School is the perfect platform for you. We provide certification and design courses in wedding planning and management. All our courses are tailored to you and available at pocket-friendly prices. You can connect with us to know more about wedding design courses.