A wedding is unique for everyone, whichever part of the world they belong to families want it to be nothing short of perfect. Whether it is the bride, groom, families or the guests, everyone has expectations from the event, making them cherish the memories throughout their lives. When the expectations are soaring high, it is imperative that the event takes place without any glitch. This, in a nutshell, is the job profile of a wedding planner.
A wedding planner is a critical anchor for all the frenzied activity going on about them during a wedding. They are the ones who help the bride and groom transform their dream wedding into reality. A wedding planner must be involved in every aspect of the wedding starting from understanding the expectations, rationalizing it to the budget, sourcing vendors and drawing up contracts, ensuring that every event proceeds like clockwork with all the logistics in place and also taking care that a professional photographer captures the wedding. And if that is not all; the wedding planner may be involved in every aspect of the wedding, including making crucial decisions for the couple and their guests. Under extreme conditions, they may even be expected to play agony aunt to the anxious couple.
If organization, time management, people management and creativity are close to your heart, this can be a great field of work for you. With the trends of weddings getting modernized by the day, this presents an excellent opportunity for people to look for an excellent alternate career. The work of a wedding planner can be extremely exhausting both physically and emotionally, but the joy of a well-done wedding will give you immense satisfaction.
Once you wish to start up as an entrepreneur, following are a few important strategies that will help you with your business:
1. Experience the work first hand – No two weddings are the same, and so the challenges also cannot be identical. Before getting into the business head on, it is always better to get some hands-on experience, do an internship and get a formal certification. This is beneficial in two ways:
You get to face  the situations first hand
You get to network and make new connections
2. Plan your moves – When starting a new business, planning plays a key role. Figure out the target audience, the financial aspects and the challenges you can foresee. What will be your next action points for each of these, work that out? Preparing ahead can help you get a foothold for taking your business to newer heights.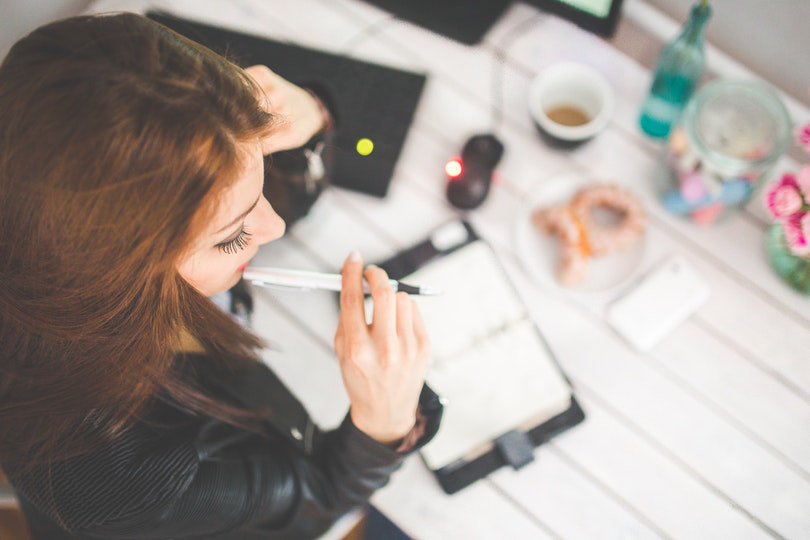 3. Make it legal – Hire the services of a lawyer, who can get the legal work done on your behalf. From registering your company, drawing up contracts for your clients and vendors to any liability that you may have to guard yourself against, this is a critical step.

4. Make a marketing strategy – The wedding planning business is all about style and sophistication and your brand must reflect that. Invest in marketing in such a manner that minimizes costs and can get you the maximum benefits. An identity for your brand, a logo, and letterheads go a long way in creating an impression.

5. Invest in formal training – When starting out with your own business in a super-competitive industry like wedding planning, it is imperative that you build your foundation with some experience and formal training to boot with. At wedding planning institutes like The Wedding School, students are trained and groomed to be professional wedding planners. Right from the ideation to the execution of a wedding, students are given ample training of the complete cycle of wedding planning. With a focus on learning from industry experts, such personalized professional training can do wonders for someone who is planning to start their own business in wedding planning.