Weddings are one of the best days of two people's lives! The wedding planner must be well acquainted with the upcoming wedding trends that clients will love to receive and the right palettes to paint their wedding day. The profession of a wedding planner covers all facets of the day – from clothes and decorations to selecting the right banquet hall, to food, drink, and music, and may also include lodging, convenience, and facilities for guests. The wedding event plan can be large or small, based on the client couple's demands, needs, and most importantly budget which is to be kept in mind while drafting the plan. However, the wedding planner job will usually include the following core tasks:
DUTIES OF A WEDDING PLANNER:
Meeting with the client pair to define their planned day-to-day vision, realistic criteria, and budget. Additional meetings are crucial during the pre-wedding planning phase to provide input on results, share proposals, and validate actions, as well as to discuss any issues or improvements that might occur.
Building strong partnerships with the client couple so that you can see the preparation and strategy from their viewpoint.
Offering new concepts, patterns, and ideas (based on your expertise as well as on your requirements).
Advice on courtesy, culture, and rituals.
Liaising and negotiating with wedding suppliers – service providers such as local workers, florists, caterers, and photographers.
Maintaining schedules and diaries that detail the timetable for the big day and ensuring that diaries act, such as paying deposits to secure facilities, actually take place.
Maintaining a comprehensive timeline, communication, and budget documents.
To be ready on the day to orchestrate the wedding smoothly
Of course, being able to do all these stuff at a realistic, administrative level is one thing, but delivering personality characteristics and core skills to do it in a manner that ensures good results for a couple on their day and your reputation as a competent wedding planner job description is another thing so what do you need?
RESPONSIBILITIES OF A WEDDING PLANNER:

Creative ability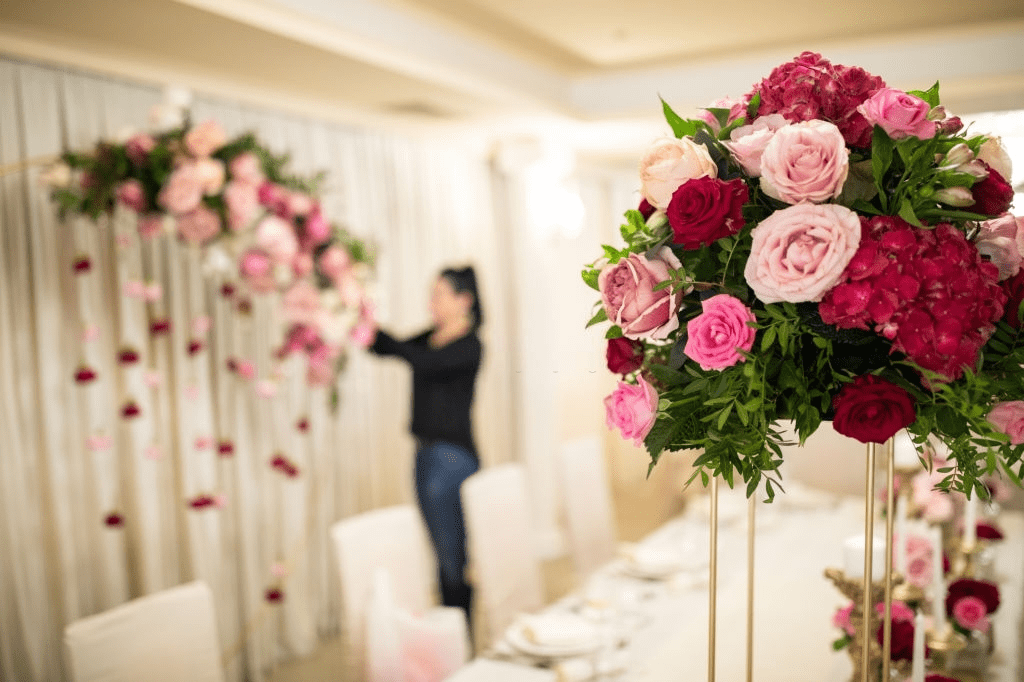 Even if the couple has their own very clear ideas for the kind of day they want, you'll need a clear artistic side to be able to tap into their imagination and bring it to life for them. The solution, for a couple with no plans, is that you can use your skills, expertise, and artistic flair as the responsibilities of a wedding planner to inspire them.
Financial and bargaining skills
Although some partners may like to be interested in any area of financing, others want to set the budget and get all the negotiating handled for them. Being willing to provide at least good financial and bargaining skills (even though a couple tries to do something on their own) would help a couple to feel secure in their ability as a wedding planner job and as someone they can refer to as any edicts or issues occur.
Problem settlement and cooperation
The word 'Bride-zilla' has been coined for a reason, because while the majority of clients are likely to be friendly because placid individuals, pre-wedding pressures and emotional elements of wedding planning will reach out to everyone, so there will be moments when the smallest of issues will become the biggest concern to frustrated clients. To be a good wedding planner, it can be one of the most important core responsibilities of a wedding planner to fix challenges and to placate them. Problem-solving also has to do with the millions of scenarios of something going wrong right before the wedding. Typically couples employ a wedding planner as a means of distancing themselves from the chaotic side of preparation, because any bumps need to be dealt with smoothly and properly, and preferably without a bride or groom ever noticing that there was a problem.

Similarly, and just like we don't all get along with all of our workmates, it's not always easy to freeze with a client couple (or even a person in a couple). Over the course of your wedding planner job, you will discover that some couples are much tougher to deal with than others – due to interpersonal clashes, unreasonable standards, or the reality that some people are simply incredibly difficult. Diplomacy skills are required while working in these circumstances; while getting your techniques in place for off-the-shelf job pressure will help you handle the tension that comes with these scenarios and keep you focused while things get rough.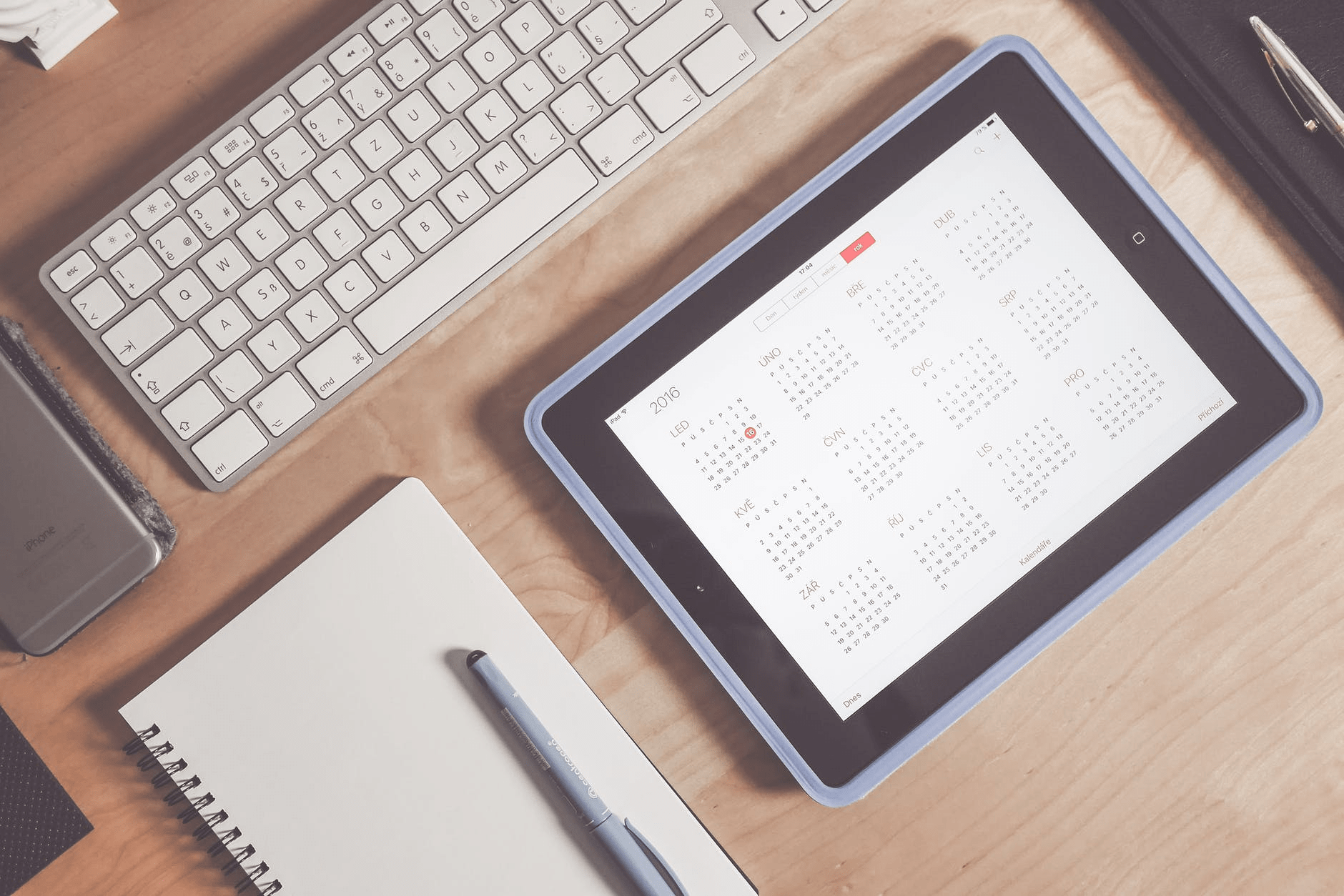 The problem that may arise while dealing with wedding clients is that the normal 9-5 working pressures of their own lives, which means that nights and weekends are normally the only opportunities they have to schedule a wedding. While you're going to do a lot of preparation and leg-work for them during your own 9-5 working day, the position does entail a lot of 'out-of-hour' interaction and availability, something that needs to be taken into account, particularly when most Asian weddings still take place on Saturdays and your presence on the day would be one of the important duties of a wedding planner!
Listening skills are all part of wedding planning. In general event planning, clients often have no idea what kind of event they want and can leave their artistic vision to the planner. That is a striking contrast to wedding planning where, in most situations, at least one-half of the pair may have spent years cultivating very clear ideas about just the kind of day they want: their own very clear vision. Being willing to listen to the expectations and make this as closely as possible a fact for a couple is just part of the wedding planner job, even if it means planning a wedding that is not to your taste, you have to do that according to clients.
From the day events to the cocktail nights, the shades to the cards, the flowers of the decorations, the weddings entail an innumerable amount of choices – some of which can take some time to interact with clients and then include waiting to collect input. Managing patience with the need to do something is part of handling the timetable for arranging and preparing a wedding because being patient is not only a talent but one that can also affect successful planning is one of the most important responsibilities of a wedding planner.
Good social and people skills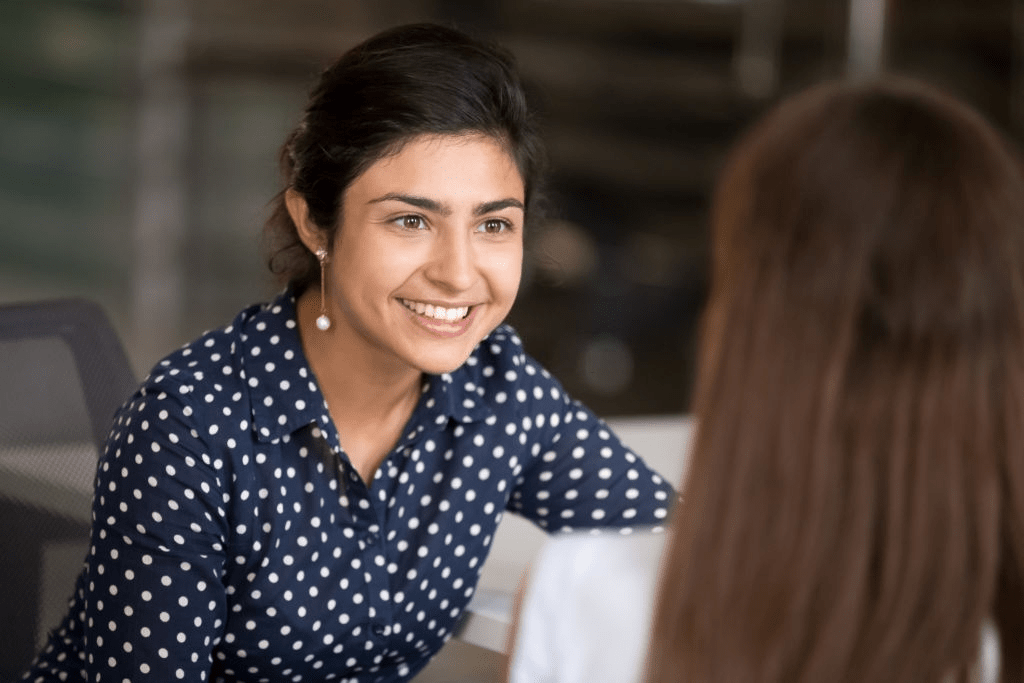 Weddings are all about partnerships and organizing an experience where everyone from a couple to their families, as well as all the wedding vendors, has everything to say about how things can function can be incredibly overwhelming – simply dealing with two couple of clients and their wedding vendors could mean interacting with about 50 different people over a week. Build up strong relationships with spirit. Managing all the responsibilities of a wedding planner allows you to become competent over a variety of communication channels, including face-to-face, email, phone, and texting – and this covers those unscheduled, out-of-hour contact with nervous clients as well!
Yeah, no new wedding planner brings all this expertise to the table automatically, so if you're starting your career in a wedding planner job with a different event contextual, hospitality, or event management qualification that includes understanding the duties of a wedding planner and work experience with a well-established experienced wedding planning company, you'll be able to provide insights that will inspire you and encourage you to improve your skills and excel in the wedding planning profession.