Discover the new way of learning online through the live sessions and avail maximum benefits of online courses since live online is the new normal! If you are bored with your 9 to 5 job and are desperately looking for an exciting new challenge, look no further! A wedding planning course online is just what you need in your life! When you work in the wedding industry, you get to experience the excitement of someone's big day as well as get creative by adding your sparkle to it. If you possess the flair for plenty of ideas, the patience to work with demanding brides and organizations, now is the time to give it a shot and avail all the exciting advantages of online courses.
The Wedding School's live online classes are not the same as online courses since we ensure to provide a classroom environment with the lectures being conducted live. The advantages of online courses are numerous when it comes to wedding planning. However, our wedding planning course online with live sessions comes with numerous benefits that include all the advantages of offline learning. Given below are the advantages of online classes that you would get when you take up live online classes with us.
1. Studying from the comfort of your home at your convenience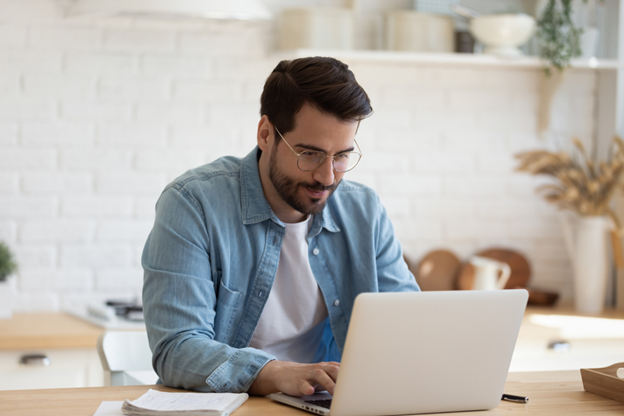 There are so many out there that hold back from studying once they start to work since they do not have the time to commute and attend classes. But with the benefits of online courses today you can study your desired course at your convenience. At The Wedding School, you can pursue wedding planning courses at home and look forward to a rewarding career later on. You can choose from our wedding planning course online to study from the comfort of your home at any time you want and benefit yourself from the advantages of online courses.
2. The cost-effective option since it avoids commuting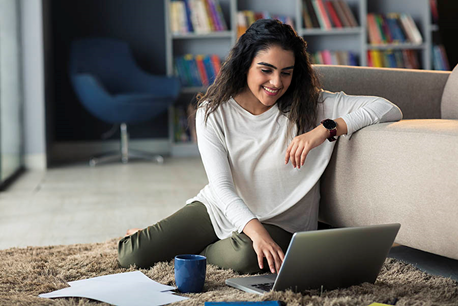 Joining a full-time course can be hectic and almost impossible when you are a working professional. It is at this point wherein the advantages of online learning take over learning at traditional schools. When you study wedding planning online, you get the freedom to choose to study at your time, convenience, and comfort. You can study whenever you want and wherever you want. Check our course section to learn about the different courses we offer and get more details.
3. Exposure to big grand weddings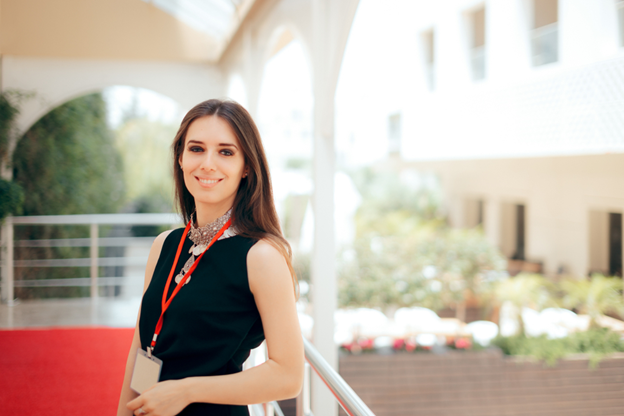 Destination weddings are the most exciting aspect of being a wedding planner. People get married in all kinds of beautiful destinations all across the world. And as a wedding planner, it would be your duty to accompany them. Just imagine being paid to travel to scenic beaches and experiencing all sorts of cultures along your way. Does that convince you to take up a wedding planning course? If it does, check out what we have in store for you in the courses section and get benefitted from the advantages of online classes! If it doesn't, we don't reckon what will!
A lot of wedding planners are self-employed. Having no boss over you to report to, you would have the entire creative reigns for all your projects. You would be able to take up holidays whenever and wherever you want. Amongst the biggest advantages of online courses is that there would be no one to look over your shoulder. Also, there wouldn't be any nerve-racking job interview that you would have to attend. The great part is that you can set your hours and finish your work at your convenience. So, what's stopping you from availing these advantages of online learning!
5. NetworkIng with people from across the globe
You would be constantly meeting new people and developing connections with the local service providers and businesses. You would also be working closely with couples as well as families. How wouldn't you make new friends in these situations! Before you even know it, you would have a huge network of people with whom you would be able to work throughout your career. So you see! There are a lot many benefits of online courses that you can avail yourself of from us.
6. An investment in yourself
Instead of spending your hard-earned money on clothes, drinks, and food, how about you treating yourself with a career you'd love? Since the advantages of online courses are plenty, you can invest your time and money in a distance learning course such as a wedding planner and dedicate all your time in developing yourself and equipping yourself with the needed skills to have a successful future. Unlike your conventional purchases, this one is a gift that would keep giving you back. Invest in yourself now and get all the benefits of online courses.
7. Draw on your existing skills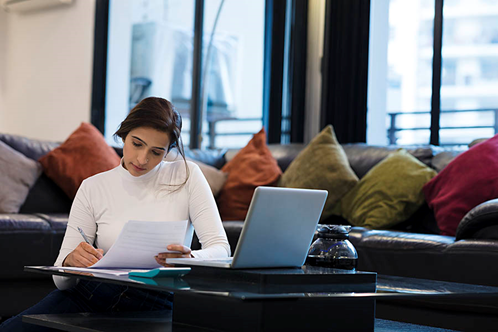 The best thing about being a wedding planner is that you wouldn't have to retrain yourself fully. We all have planned events at some point in our lives, irrespective of how small they may seem. This means that you might already have those skills within you to make it to the wedding planning! You would gain all the advantages of online courses when you take up an online course on wedding planning with The Wedding School.
We at The Wedding School believe that learning must never stop. The path to a brighter future is adapting and diversifying to this fast-growing industry.
Many students have enrolled with us since they have more time at their disposal. Younger students who are not financially independent yet can make their best while staying in the comfort of their homes and bringing out their best skills while availing the advantages of online learning.
Our students from batch 5 (2020-2021) are interning in different parts of the country such as Bangalore, Hyderabad, and Pune.
Given below are the different courses that we offer. You can choose the one that suits you and your requirements.
Live online course with 20 live sessions (weekends)
Hybrid course for 6 months with 35 sessions (weekends)
Specialized entrepreneur course for 10 months with
Why choose wedding planning courses at The Wedding School?
The subject of wedding planning on its own has gained its importance increasingly over the past few years, only due to one main reason, demand. Previously, there was never such a demand for affordable, accessible, and professional wedding planning services. As weddings are increasingly becoming more expensive and trickier to organize, professional wedding planners are greatly being turned to since they are the only realistic solution to produce a complete package.
In addition to this, the call for wedding planners with extensive experience and knowledge in multicultural as well as ethnic weddings is at a pace like never before. For the same reason, people who study and learn about the profession comprehensively, intensely, and include a range of wedding traditions have started to find themselves in much higher demand and are writing their own success stories. What are you waiting for? Join your hands with us and get benefitted from the amazing advantages of online classes with us and build your dream career now!