Indian weddings are indeed a memorable affair and on an average, a person spends around one-fifth of his life savings on their wedding day. The wedding industry did take a setback with a lot of weddings getting cancelled due to coronavirus. But the industry will kickstart their work on a larger scale as soon as the guidelines are issued. One of the most lucrative industries in India, they are all set to erupt post-COVID-19. Here are some of the reasons why.
Image credit : Imagebazaar
1.

50% of couples are planning a 2021 wedding
This is the best time to boost your career by upskilling and learning the ins and outs of the wedding industry in India. Learn under the guidance of industry experts with our interactive and detailed curriculum. So when the wedding season starts, you'll be ready to begin an illustrious career.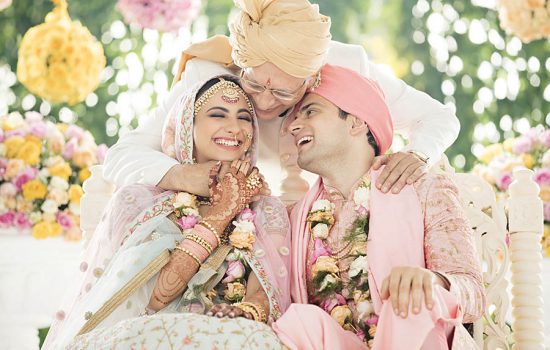 Image credit : Imagebazaar
2.

90% of couples have confirmed that pandemic will not affect their pre-planned wedding budgets
According to a survey done by the Wedding Wire, families or couples said that they wouldn't let the pandemic affect their wedding celebrations. Majority of the population choose to get married in India, so when the weddings resume it will be with the same excitement and vigour.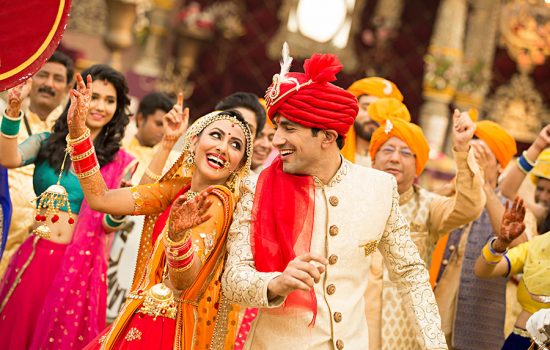 Image credit : Imagebazaar
3.

Online Weddings are rising in popularity
The pandemic couldn't stop couples from getting married. Instead of cancelling their nuptials, many couples have opted for getting married virtually via zoom or skype wedding with their loved ones able to witness their union of love from around the world.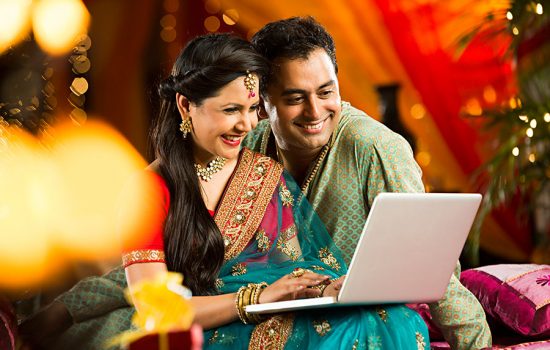 Image credit : Image Bazaar
4.

Weddings for a limited number of people have already begun
During this lockdown, many couples chose to downsize their wedding and invite guests according to the government guidelines. Love continues at the time of this pandemic with social distancing and donning masks. With new safety precautions post-pandemic, weddings will be bigger than ever. How they will manage social distancing? The guests will be given time slots to attend weddings. 
Image credit : Image Bazaar
5.

Now more than ever, people want to marry their significant others
With uncertainty looming over the future, people want to hold onto their love and cherish it. They want to be with their significant others in the future. There is an increase in trends of people getting engaged or Roka's happening virtually. Love has only blossomed during this time and will continue to do so.
Image credit : Image Bazaar
As lives continue, the marriages will prosper and continue with full pomp and splendour next year. Now is the best time to pursue your dreams and join the multi-billion dollar wedding industry as a wedding event planner. Interested in how to be a wedding planner? Connect with us to know more.