And in heat of that heart-warming Sindoor moment…Just as the groom inks his fingers with a bright red promise, the photographer adjusts his focus on the bride's expression… Lighting check, texture check, colours check, expressions check. Just like that, a timeless moment is captured. Like etching on stone, it will be one that you can touch and feel for years on. Lord knows, a good photograph will always bring back dear memories with it. With so many brilliant wedding photographers in the market today, we're rolling in options. Be it bohemian or vintage, there is someone experienced and skilled to suit everyone's taste. There is no denying that innovation and style have truly sky rocketed, sweeping us of our feet and giving us a serious case of the wedding shutterbugs. The only suitable remedy that comes to mind, is dwelling deeper into all things wedding and photography.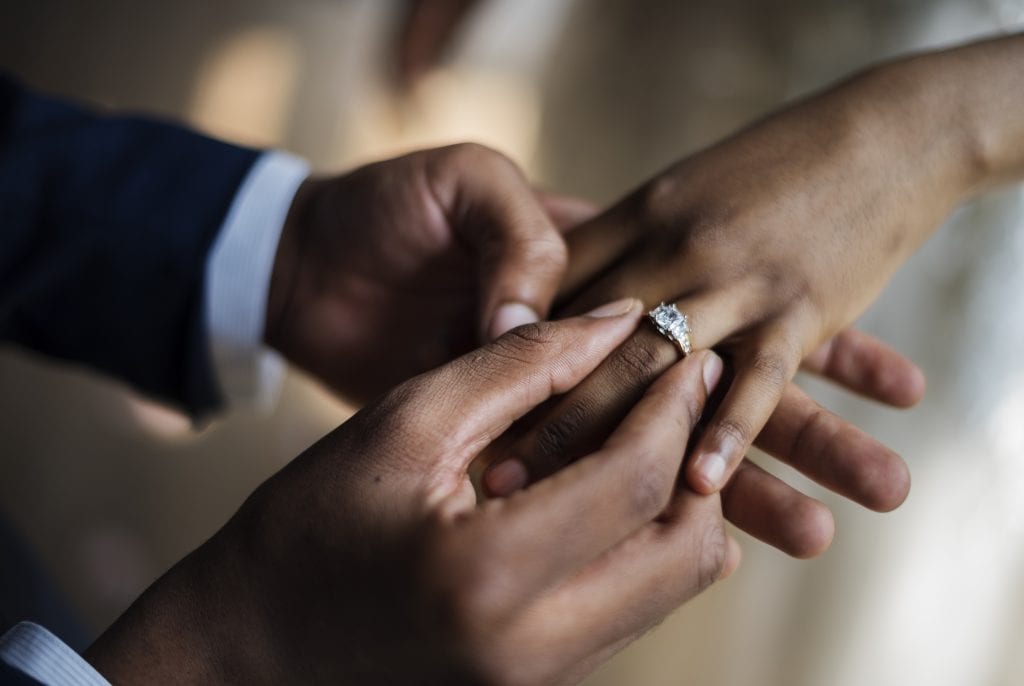 For starters, let's identify the metamorphosis of photography in the wedding industry. You no longer have one or two camera men recording the event in a standardized fashion. The wedding industry has evolved to integrate the art of storytelling, which heavily reflects in the imagery. Couples are familiar with the process of scanning through mood boards and conceptual shoot ideas months in advance, making the visuals exclusive to 'their' journey of coming together. This noted shift in mentality gives a lot of room for creative spaces to thrive and is attributed the need for individuality or uniqueness to the couple, as well as recognizing the value of quality over cost. With smoke bombs and flower showers draping picturesque landscapes and designer wear, everybody is inclined to splurge on wedding photography. Then again, you may wonder. Why should one hire steeply priced professionals for the same? Simply put, the more beautiful the pictures, the more beautiful the memories. It goes without saying that weddings are a colorful tsunami of emotions and details and so, it must be shot with finesse. In fact, noting down minute–to-minute details of expected shots and important moments can go a long way in ensuring nothing is missed out! Check out Every Couple's Ultimate Wedding Photo Checklist https://www.shaadisaga.com/blog/wedding-photo-checklist Here's a pro tip to keep in mind: Always consider style while hiring your photographer. Do you want quirky colorful or subtle minimalistic? Traditional or unconventional? Next in line is Equipment! Drones & handheld or gimbals & tripods. Not to side line communication skills and work experience – How many weddings old is your photographer exactly? Lastly, it is highly recommending to invest in a Pre-Wedding Shoot. Besides the obvious attractions and benefits, this experience helps you build a functional rapport with your photographer prior to Dday. The last thing you want is to be awkward or camera shy when you hear the shutters *click!*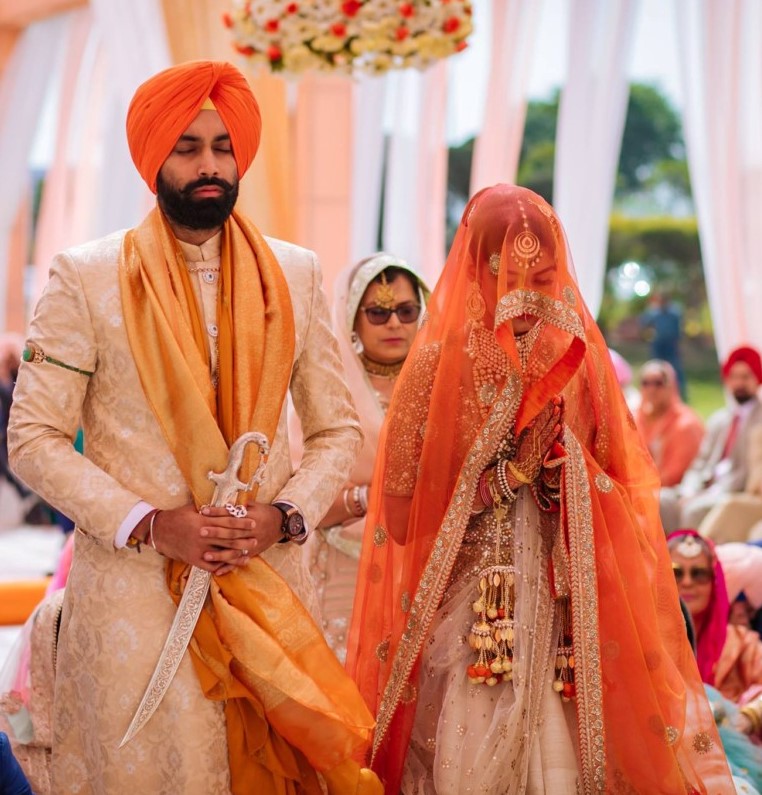 With so much to micro manage, the role of wedding planners is truly the binding factor between the to-be-weds and the photographers, hence we have institutes like The Wedding School who grooms you to be one. The Wedding Industry has in fact opened doors to new job roles in different industries for the new generation. Planners are like a reassuring force that ensure a smooth flowing creative process. So, the next time your scrolling through your social media and have an, "Aha!" moment when you see the most gorgeous bride and groom photo – Let your imagination run free. Trust in your wedding planner to find the best photographer for you, and believe that you too can have the dreamiest wedding album. For as long as people are getting married, we'll keep our eyes peeled for the newest and latest photography trend, because one thing is for certain – Visualization just never
gets old.