Your wedding day needs to be whimsical. You want everything to be perfect. But planning a wedding can be one of the most challenging tasks ever. 
Planning for a dream wedding also needs time commitment on the part of the bride and the groom. In this busy world, full of work commitments, it can be quite challenging to prepare for your wedding. So, why not hire a wedding planner to do the challenging task on your behalf?
From looking for vendors to finalizing venues and menus, you have lots of tasks to perform. Hiring a wedding planner can help you make these decisions conveniently, and in most cases, you won't even have to make a choice. 
For most people, the role of most wedding planners is to go for the flower decoration and select the best quality menu items. But, this is not the real truth. A good wedding planner will ease out most of your wedding-related tasks. Wedding planners in Mumbai or India are super affordable, and hiring a wedding planner can be the best investment you will make in your life.
But still, most people ask, what the benefits of hiring a wedding planner are. This blog will help you understand why you need to hire a wedding planner to help you arrange everything related to your wedding.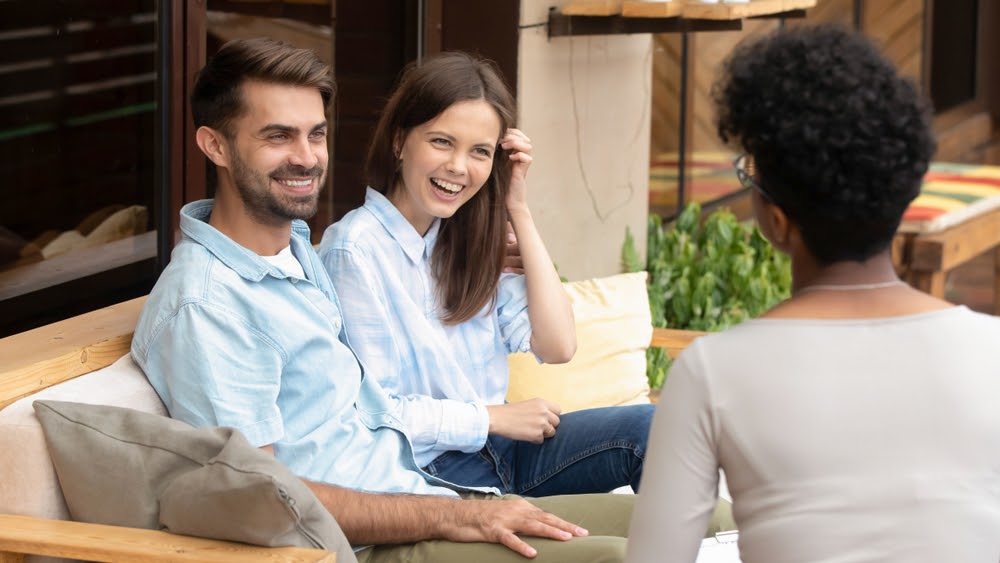 The primary purpose of wedding planners is to ease out the load that falls on the shoulder of a bride and the groom. In addition to easing out your task, wedding planners also have the responsibility of your spending package. This means they understand how much or how little you want to spend on your wedding. 
This way, you don't have to worry about your expenses for your wedding as everything is done within the expected budget. Wedding planners are basically like investment bankers, who work for you only for the preparation of your wedding. Wedding planners perform all tasks like a consultation with vendors, decoration, menu handling, and appointments all at once. If you want to reduce your load on your wedding day so that you can enjoy it well, hiring a wedding planner can be a perfect choice that you can make.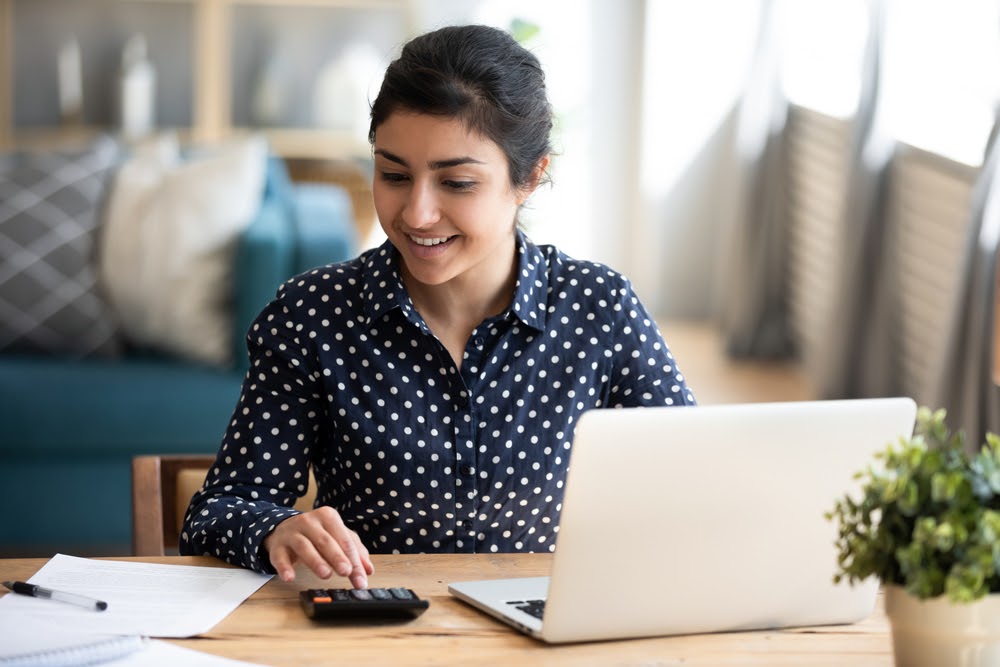 If you are planning your wedding all by yourself, there are chances that you may spend too much on one element and too little on another element. On the other hand, the wedding planners give equal weightage to all elements, and thus, you will have everything in sync on your wedding day. Sometimes, wedding planners in Mumbai, also come up with out of the box ideas that can help you to save a few extra pennies. Thus, if you are a little tight on your budget, or if you have a particular budget for your wedding, hiring a wedding planner can be the best investment you can ever make.
Design Gurus for Weddings
No matter how many Pinterest posts you see every day. You can't match the imagination and master designs created by wedding planners. From your stage designing to the use of flowers, they do all tasks perfectly. Thus, you don't have to stress about a single thing if you have wedding planners at your bay. Wedding planners also come up with out of the box and unique ideas so that you can ditch the ideas you copied from the Pinterest posts.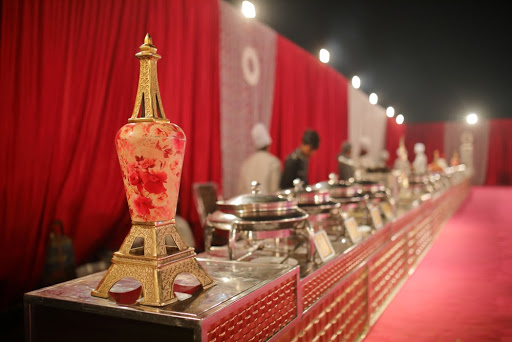 One of the essential components of a wedding is the menu. You don't want your guests to go hungry. Employing a wedding planner will help you to hand-off the time-consuming responsibility to the planners. Thus, you can enjoy your wedding celebration in a better way. 
Your planner will talk to vendors and decide about the menu and per-plate system in a better way. Thus, if you want to get a hassle-free wedding with maximum convenience, try to choose the town's best wedding planner. 
Tons of Insider Knowledge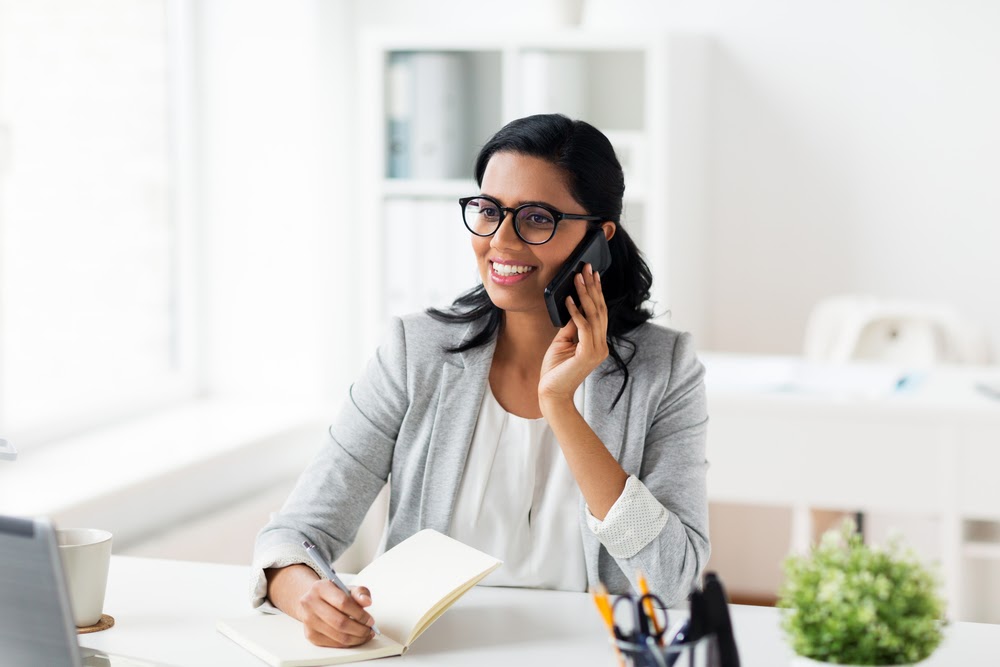 A wedding planner is in regular communication with a florist, caterers, videographers, DJs, and other people associated with wedding preparation. Thus, getting in touch with a wedding planner will help you to get in touch with all these parties conveniently. Wedding planners may recommend you best vendors for all types of celebrations.
Getting in touch with a wedding planner will help you generate new ideas so that you can uniquely prepare your wedding. If you are tired of flipping through bridal magazines and Pinterest posts, wedding planners can help you get unique ideas. 
Planners come up with brilliant ideas for all ceremonies and receptions. No matter if you want a memorable dessert spread or a unique centrepiece, wedding planners will help you get perfect ideas for all celebrations associated with a wedding.
Advice on a Tricky Situation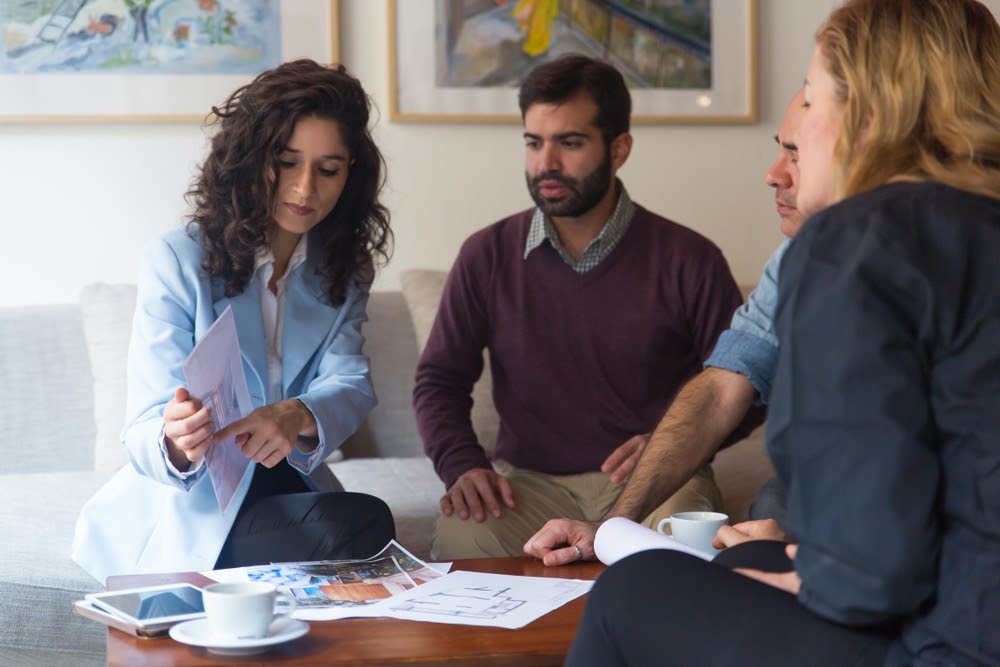 You may have to face different tricky situations like which colour flower you should choose, how to decide the venue for a bridal shower, and how to choose the dress for your bridesmaid.  A wedding planner can easily answer all these tricky questions. A seasoned wedding planner will be able to guide you in different tricky conditions, and he/she will help you make a perfect choice.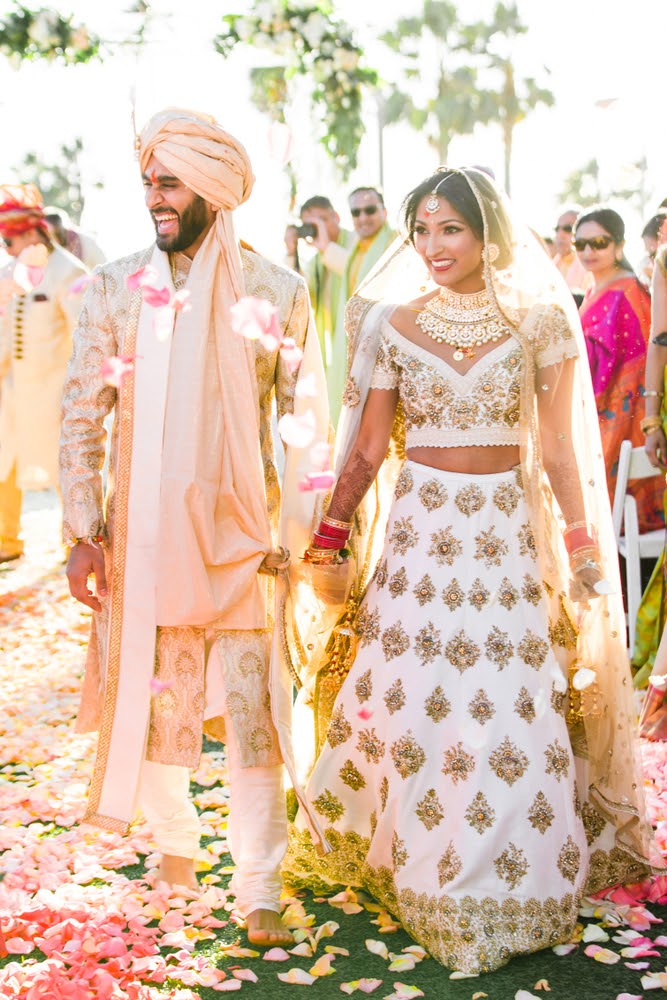 When your wedding day comes, you will need someone who can assist you on the D-day. You will have your wedding planner taking care of all your wedding day tasks so that you can be comfortable and everything runs smoothly. If any issue arises, your wedding planner will be the first person to respond to the situation and take control of the situation. Thus, hiring a wedding planner will provide you with the needed peace of mind on your D-Day, as you won't have to worry about anything.
Entertaining Programs for the Guest
Keeping your guests entertained can be a challenging task. Most people can plan for a game. But, wedding planners in Mumbai will plan different games and entertainment avenues so that your guests don't get bored. 
From planning your bachelorette party to helping guests prepare dinner speech for you, your wedding planners can handle anything and everything. All you need to do is tell them what's on your mind, and they will give you an idea with a proper plan of implementation. So, your guests won't be disappointed once they attend your wedding celebration.
Every couple wants to stay happy and elated on their wedding day. But, this is not possible until they have everything as per their plan. Now that you are tying the knot with someone you love, the story doesn't end here. You may have an opinion that is different from your partner. 
You may have different opinions in terms of venue decision, menu, and decoration. Don't let a single difference in decision affect your life. Hire a wedding planner, and you will be at peace of mind. When there is a wedding planner involved in the picture, all you need to do is sit, relax, and enjoy your wedding day. Wedding planners will take all burden on their shoulders so that you can spend your day smiling and greeting your guests.
In addition to all these benefits, there are lots of other benefits of hiring a wedding planner. Your marriage ceremony is one of the most special days of your life, and you need to enjoy your day to the maximum. Now that you have an idea about the benefits of hiring a wedding planner, you can now enjoy your wedding day by hiring the best wedding planner in the town. Planning your wedding day is the biggest question you need to answer.
If you are excited about your big day, make it bigger and happier by contacting a wedding planner who can plan your day in the best way possible. Use the skills of a wedding planner and make your wedding day special and memorable for your guests as well as yourself. Let us know if you need any help in choosing the best wedding planner. We can also help you to know the wedding planner cost in India.