We know weddings are the grandest and most remarkable moment of a person's life. People dream of having a wedding as perfect as a fairy tale. And a wedding planner is the one that can turn such fantasies into a reality.
Weddings are all about celebration, sharing love & happiness and food. With everything so extravagant, it is important to enjoy this once in a lifetime experience to its fullest. However, it may seem impossible to enjoy the wedding ceremonies with so many guests, work, and decoration. This is the time you can rely on professional wedding planners and let everything work smoothly in their presence.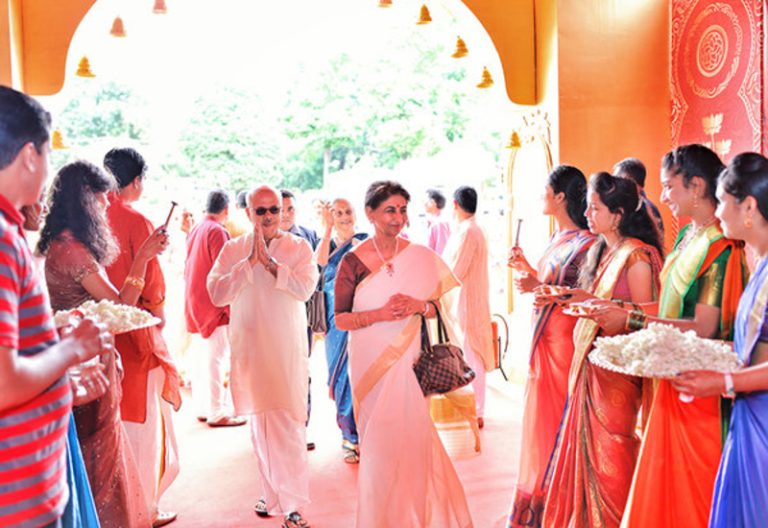 The job of a wedding planner is undoubtedly considered the most rewarding job in terms of skills and capital. Though becoming a wedding planner is not that easy, people still dream of doing the job. We have listed some surprising facts that are essential to know before you plan your professional career as a wedding planner.
What is the actual work of a wedding planner?
Have you attended a wedding ceremony recently, or are you planning your own wedding in the coming years?
Planning a wedding and making sure that everything runs smoothly can be very stressful. It is almost impossible for a person to plan every wedding function on their own. Gone are the days when family members used to participate actively and plan everything under their own roof. With extravagant demands and changing wedding markets, every couple wants to stand out and create their own style. The best way to take control of your wedding ceremony is to hire a wedding planner and let them bring your dream into reality too with a fixed budget.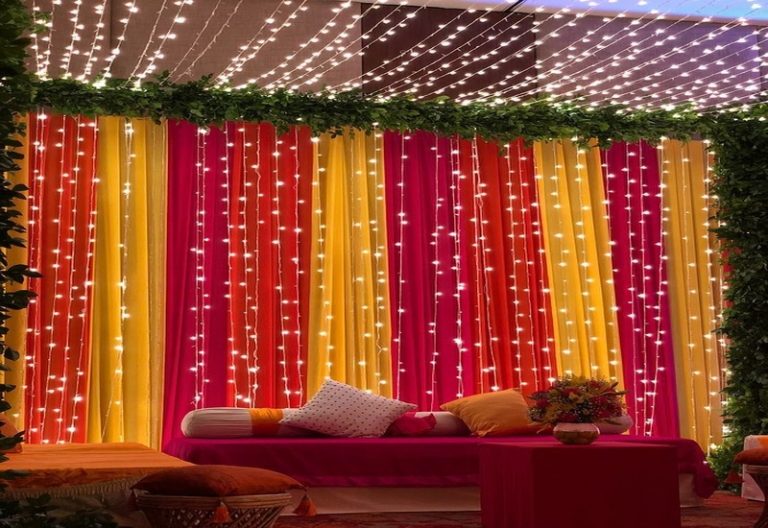 Coming back to the actual work of a wedding planner, they are known for their talent, organisational skills, calmness, contacts, budget management, and quick decision making. Not every person is born with these skills, but when you are passionate about becoming a wedding planner or wedding designer a little help from a professional school or camp can help polish your skills.
The work of a wedding planner starts from the day they are hired by a client. The most important thing a wedding planner must keep in mind is that a wedding is a once in a lifetime event and they must treat the couple as a celebrity. There are certainly more chores that a planner manages. From taking care of a wedding ambience to booking catering and managing all ceremonies, events, gifting and guest, a wedding planner does it all.
Important facts to know about becoming a wedding planner
It is not important to have every desired skill to become a wedding planner, and there are certain things a wedding planner needs to know beforehand. We have listed the surprising facts that would help you become a better wedding planner and pursue your career path successfully.
1- Don't curb yourself
A wedding planner is always advised to focus on a specific skill and mend it to become a successful wedding planner. However, it is important to master your art of being a wedding planner, and we would suggest you to associate with every process that is involved in a wedding ceremony. Once you have sufficient experience in all the aspects of the wedding, you can choose among the options like planning, designing, managing, coordination, etc., as your forte.
2- Approach like a friend
A lesser known fact of becoming a wedding planner is to befriend your clients. Though professionalism is important, once your customer is comfortable enough with your work process, you can easily plan the whole event together. A wedding planner should make sure that they and the customer are on the same page, this way they can plan the budget for the wedding together and build a strategy that is practically possible and is personalised for the couple. The important thing a wedding planner needs to know is that their client can sometimes be very uncreative and you would have to try hard to explain to them your intention and motive behind the ceremony. 
3- Market value is everything
A lesser-known fact about becoming a wedding planner is that you must focus on your image. It is essential for a wedding designer, planner, and manager to stay in contact with everyone. This contact would help you in getting the right clients and suppliers. Even with the slightest idea of wedding planning, you know that keeping in contact with vendors, wedding venue managers, and suppliers is everything. A wedding is about everything that you eat, wear, sit and see as decoration. All these things are planned and managed by a professional. The skills of a planner are showcased when you execute everything from scratch and remain within the budget.
4- Learning The Skills From Scratch
As told earlier, no one is born a wedding planner. If you are interested in this profession, it would be advisable to learn the right thing in the right way. For years The Wedding School has been doing a fabulous job of providing certified training to budding wedding planners of the industry. Education and a little grooming can work wonders on your skills. Another thing a wedding planner needs to know is that this job consists of many fundamentals and you need to master them by joining a well-recognised institute that provides proper training. The Wedding School is known to provide training and education to the students. They guide the students professionally as well by sending them to do field jobs with certified wedding planners or provide internships.
What does a day of wedding planner look like -
This may seem very difficult and stressful, but these are the things a wedding planner needs to know. For proper training and education purposes, you can seek help from the Wedding School and learn to be a professional wedding planner.