Indian weddings are lavish and entail careful preparation. Many wedding planning mistakes occur when you get too overwhelmed to take care of it all on your own. In a big way, planning with the assistance of a wedding planner could help avoid mistakes. Moreover, there are so many arrangements that you may continuously keep worrying about whether everything will fall in place and get done in time. Amidst all the rush, there may be a few mistakes that can take place, and you may not realize the seriousness of this till something goes very wrong. 
So, it is always better to be aware and mend mistakes on the go so that everything takes place very smoothly. Now, if you or someone you know is getting married, then check out this guide to know wedding mistakes to avoid. 
What are the most common wedding planning mistakes?
Here is a list of the wedding planning dos and don'ts to ensure that everything goes as per plan. 
We are living in the modern era of Indian weddings, and hiring an event management company to carry out all the work is a cool idea. As you already know that there are hundreds of chores during an Indian wedding, and it is incredibly hectic. So, what is the need for sweating when professionals can take care of all the arrangements with ultimate respect?
This already justifies the fact that the scope of the wedding planning business in India is pretty good. In India, and all over the world, the wedding day is special for not just the bride and groom, but both the families too. So, why not trust the wedding planner with the chores and let the family enjoy the day together. Besides, professional planners are capable enough to ensure that the function takes place with no glitches.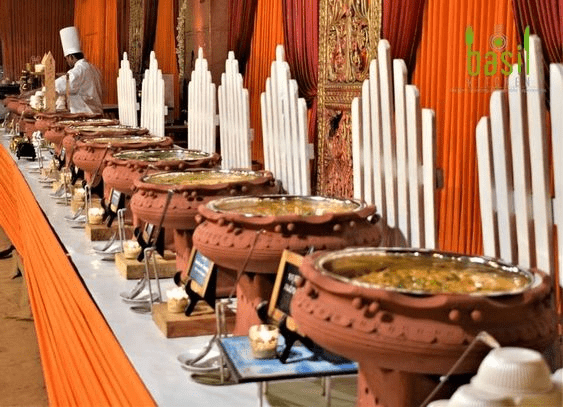 Well, food is the ultimate part when it comes to Indian functions, including weddings. This country lives to eat, and that is evident in the different kinds of curries and sweets that you find in every corner that you visit. Now, every culture has a set of dishes that are typically a part of weddings and celebrations, and caterers can make those available easily. Besides, as we were speaking about modernism, 'fusion food' is now the new buzzword. 
It means that brides and grooms want things differently now, and that also includes food. Earlier in Indian weddings, women in the family would participate in the cooking. However, now everyone wants different types of foods that may have influences from other states or even countries. Gone are those days when nobody could think of Italian food at an Indian wedding. With more globalization, it is a pervasive part of the job of caterers. 
Destination Wedding Planner
Destination weddings are a common thing for Indian couples now, and nowadays this concept is witnessing a sharp growth. Since there is a change of trend, let's say that a destination wedding planner must be mentioned when we are discussing the scope of the wedding planning business in India. It is also an employment opportunity for so many graduates who have the capability and are looking to get valuable experience in this field.
They can now take over and ensure that the client's family and guests reach the wedding destination comfortably. Apart from that, there are so many other responsibilities, such as arranging for lodging, food, and transportation for the guests. Besides, a wedding at an exotic location requires so many arrangements, and a travel planner can take care of all of it. 
Makeup Stylists and Designers
Changing patterns in fashion prompts various wedding collections dispatched each season. Although these collections have been accessible at a precarious value, this industry has seen numerous new competitors in the market. Theme based events and shenanigans need the lucky lucky couple as well as the visitors to be spruced up for the event. 
It is the Biggest day for the bride. Therefore, she needs to look perfect. So, professional makeup stylists are recruited, and with the development of web-based media, the desire to have the ideal outfit for the bride is a potential business scope for designers and beauticians to help enormous capital to enter this industry. Moreover, makeup stylists and designers are essential parts of the industry. It is also quite common for grooms to get their hair and makeup done on the wedding day which makes the job of stylists and designers all the more important.
Social media handling and videographers
A wedding photographer is a requisite for any wedding. With the scope of wedding photography now expanding, new-age millennials are the face of change, and for them, wedding movies are a new concept. In this case, professional videographers cover the entire event and all the rituals and then work on them to create a beautiful film. The whole documentation often starts from a pre-wedding photoshoot, then the wedding rituals, and also post-wedding ones. 
Later, the professionals will share the reel with the couple and families. Besides movies, we also have the rising trend of social media and especially Instagram and Facebook. Everyone will put up stories and updates on these platforms with loads of hashtags, gifs, and emojis. Wedding videos being shared as bite-sized content on TikTok or newly introduced Instagram reels are all the rage right now. Presently, with the ongoing boom in the Indian wedding industry, more players are entering it with more innovative ideas. Some want to cover lavish weddings and then corporatize them. A big fat Indian wedding is now a common affair and no longer something to be in awe of.
Some Things To Keep In Mind: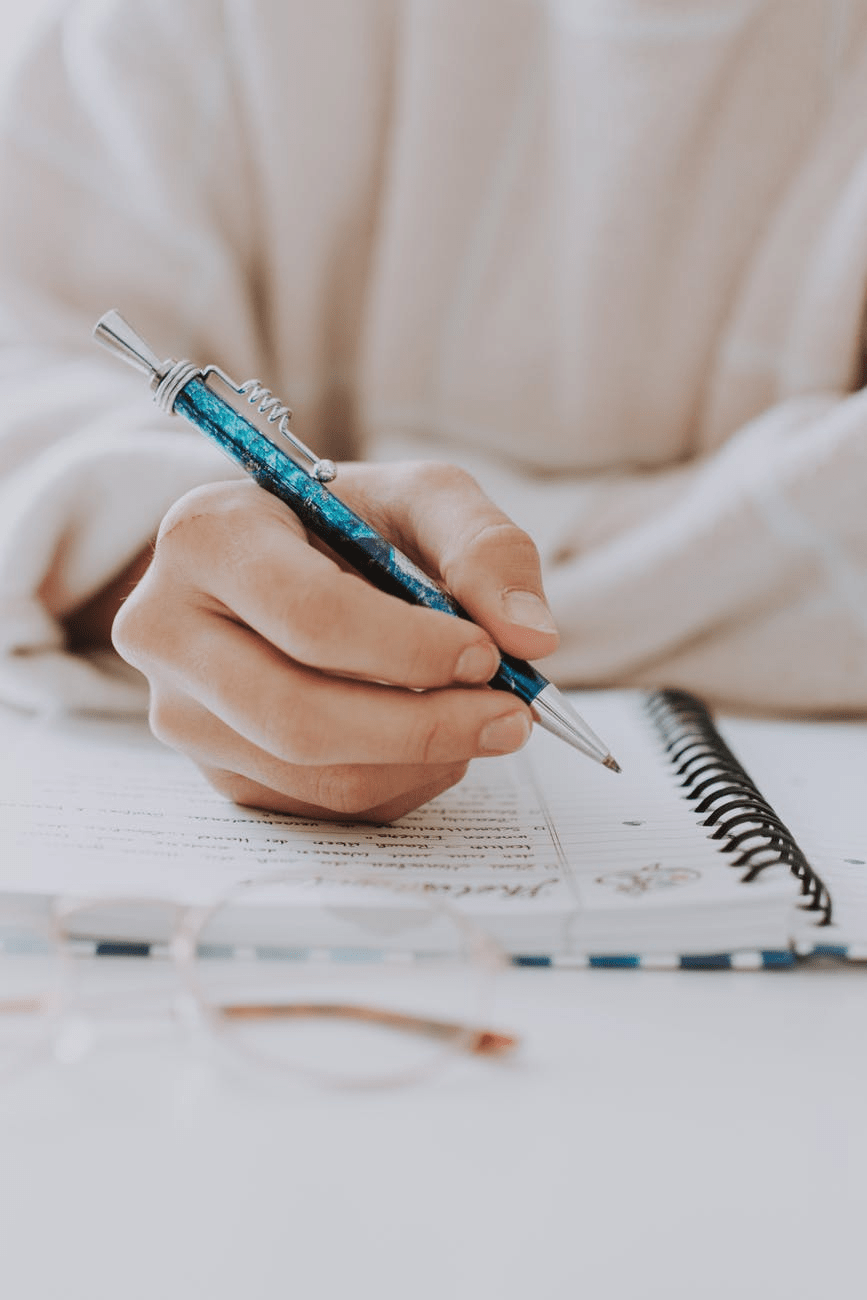 Weddings are unique and once in a blue moon occasions. The wedding day should be extraordinary as the fantasy the couple has thought up. Be that as it may, memorable weddings don't merely occur. They are efficient, thoroughly considered, and require a ton of arranging and execution. That is one reason why numerous couples go to proficient wedding organizers to deal with all the subtleties that tag along. 
Who Is A Wedding Planner?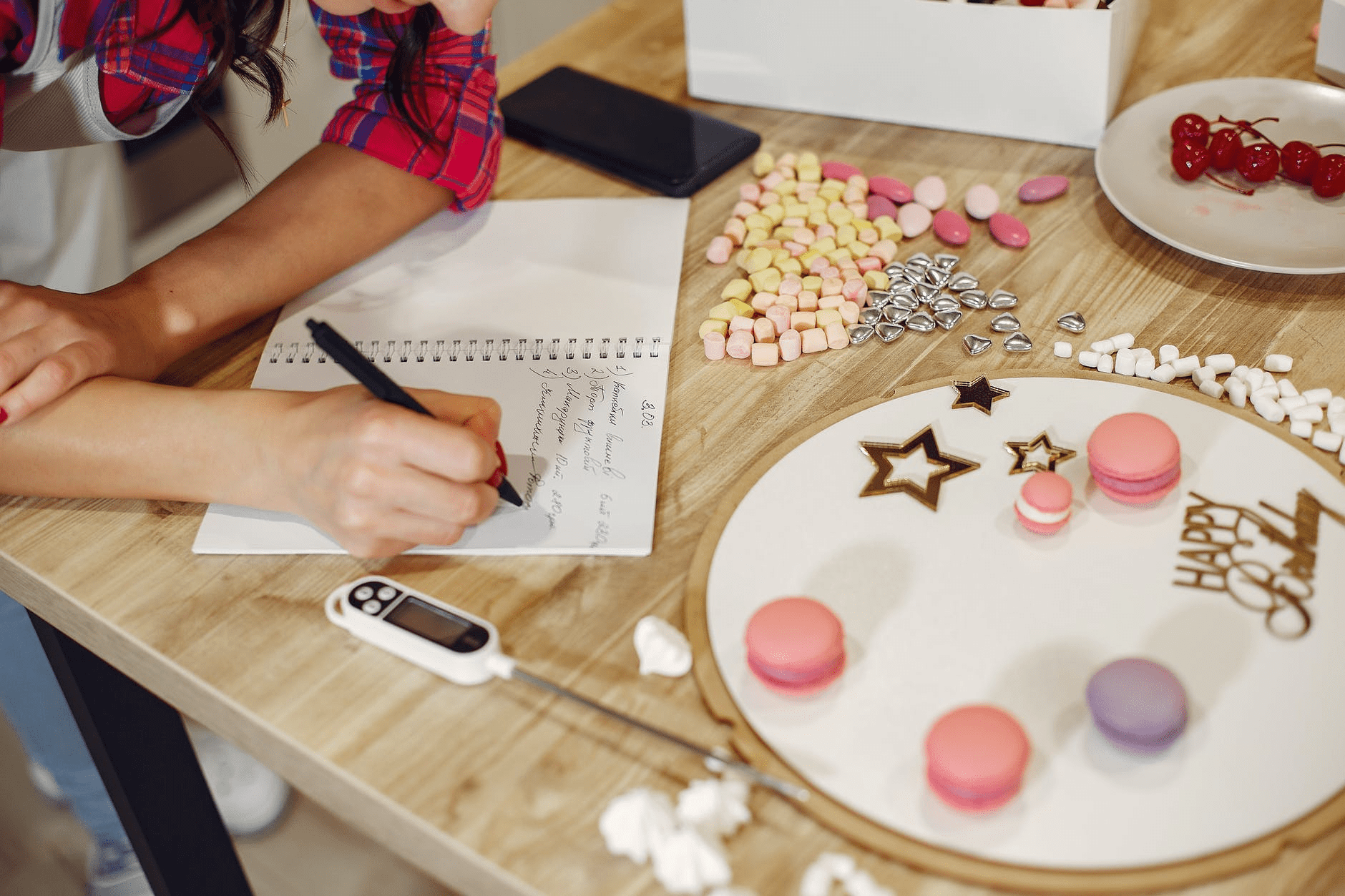 Wedding organizers handle the coordination behind weddings to guarantee the occasion goes as consummately as could be expected under the circumstances. Rarely for connected couples to design their weddings entirely all alone. They don't have any desire to manage cooks, flower vendors, decorators, before the massive day. 
Proficient wedding organizers arrange with places of worship, wedding settings, picture takers, flower specialists, dinner lobbies, and more to sort out a lovely wedding. When the lady of the hour strolls down the path, everything is set up and all gratitude to the wedding organizer and facilitator. It is moderately simple to turn into an expert wedding organizer yet before you view yourself as one, you have to ask yourself – Is wedding arranging ideal for you?
Why Wedding Planning is the Right Job for You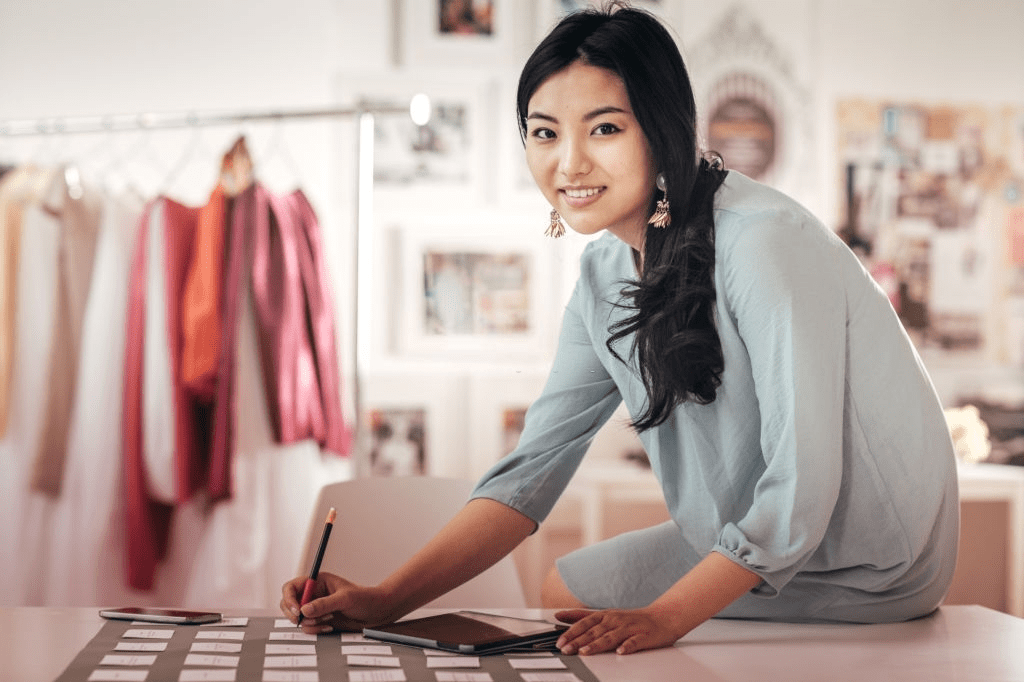 Wedding arranging isn't for everybody. If you are a great multitasker, a coordinated organizer, and function admirably under tension, wedding arranging is a decent decision for you. There is a lot of undertaking shuffling and arranging that goes into an efficient wedding. You will be answerable for occasion booking, monitoring reservations, merchant coordination, and so on. It will be essential to remain coordinated as the wedding date draws near.
You ought to have the option to try to avoid panicking in upsetting circumstances. Weddings have a creative method of having tumultuous encompassing the enormous state starting at all the subtleties and individuals welcomed. It will be your responsibility to deal with these circumstances while ensuring the upbeat couple is agreeable and trust your abilities. Since it is their wonderful day, you ought to have the option to be compassionate and comprehend any solicitations they make. Additionally, you ought to hope to allow up your ends of the week and evenings, particularly during a wedding season. This employment requires extended periods and challenging work.
Future Of The Wedding Planning Industry
It has generally been thought that brides have always dreamed of having a "big fat Indian wedding" But this may no longer be the case. It is more likely that brides will follow popular trends like the current "glamorous" or "vintage" wedding themes instead with destination weddings slowly taking over the post-Covid season. Weddings have become more individualistic and commercialized, which causes a breakdown in the traditional wedding aspect. Trends like food trucks, vintage decorations, video photography, and eccentric wedding decor were never associated with traditional wedding ideas until now. Current and future trends show the new individualistic and personalized nature of wedding planning especially with all the intimate weddings taken place this year.