Hiring a wedding planner has always been considered an additional expense, which is why most budget-minded couples avoid hiring a wedding planner. Owing to the Great Indian Culture, all family members come together to host a wedding. Most Indians commonly do not hire a wedding planner; instead, they give this responsibility to an experienced family member. There is a common misbelief that wedding planners eat upon a significant portion of their wedding budget, which is actually a hoax. Today in this blog, we break this myth and put light on the exceptional benefits of hiring a wedding planner.
8 Benefits Of Hiring A Wedding Planner
Are you about to tie the knot? Well, heartiest congratulation on embarking on a new phase of your life, but you seem stressed. Why? Getting married is surely a remarkable experience in one's life, and you should be planning bachelorette parties, going shopping and making plans. Unable to enjoy all these things because you are stuck with wedding planning, catering and other episodes in-between? Wishing you could get some extra hands? This is when the idea of hiring a wedding planner seems good. Well, the benefits of hiring a wedding planner are manifold and go way beyond just a stress-free wedding. In fact, wedding planners are for those who truly want to make their big day special. Still wondering why hire a wedding planner? Walk through the obvious benefits of hiring a wedding planner. Maybe you will get some clarity.
Expert Advice At Your Beck' N' Call
The job of a wedding planner does not end with wedding decor or is limited to catering. They go beyond balancing functional and personal preferences to complement a wedding. Moreover, wedding planners understand weddings inside out and do everything to make the dream come true, even beautifully. Though a wedding seems simple, there are thousands of things going around. Right from your choice of flowers and food to dress, whenever problems strike, a wedding planner will be there for your assistance.
Always Have Someone To Confide In
We all agree that wedding planning is not an easy thing, not smooth at all. It takes a lot of time to plan everything, especially when you are a bit picky and want everything to be perfect for your d-day. Well, a wedding is absolutely special, so this excitement and urge for exclusiveness are obvious. Given all this stress and hustle-bustle, last-minute glitches are so common during weddings. Straight from dress fitting and arrangement for a few extra guests accompanying invited ones to the decoration of your choice, you will always have someone to confide in when you hire a wedding planner.
Will Take Responsibility Off Your Shoulder
Whether love or arranged, the excitement of tying the knots remains the same. If you are planning a wedding on your own, it will eat-up all your schedules. Not just your bachelorette parties, but you will have to curb your social gatherings and other engagements to make your wedding perfect. If you are wondering why hire a wedding planner, remember hiring one can take all these responsibilities off your shoulders and allow you to have fun. While you will be doing all this fun, wedding planners will visualise your dreams, wedding fantasies and, all while sticking to a budget.
Communicate With Vendor On Your Behalf
Planning for your big day includes tons of things like picking up your dress, tasting your wedding cake and then a dress for the bridesmaid and groomsman too; after all, they will be the shining stars after your dawn. In the hotch-potch of a wedding, we often miss out on these Minor details and that is where a wedding planner can aid in taking care of all these unglamorous but important details. Moreover, hiring a wedding planner will save you from unwanted bargains as they would deal with the vendors on your behalf to ensure the utmost quality.
Keep Budget Aligned To Your Needs
Since wedding planners know the market inside out, they clearly know which vendor or market will put the best value for your money on the table. No matter how good you are at bargaining, you would never do this, especially at your wedding. So hire a wedding planner and economise your wedding without compressing your vision and needs. They know where and when to spend to accentuate small details that matter the most in making your big day successful.
Messy Situations? Not With Their Help
A perfect wedding is what every couple dreams of, but dreams do not come true all the time. Not just you, but other family members will have tons of expectations, and only wedding planners have the patience to listen and actualise wedding ideas. When you hire a wedding planner, you lay the foundation for a hassle-free wedding. Experts will take care of every aspect and come up with obvious solutions based on your expectations to make your wedding exotic.
Helps You Have An Unforgettable 'I Do' Moment
Though you are working on a wedding for the first time, the vendors you choose would have worked on many events with multiple clients. Let's keep the catering part aside for a while; there is dressing, decoration, music and blah blah that needs to be taken care of. Alone or with the help of your friends, you cannot make it perfect. Right from their training, wedding planners are taught to make connections, and they have a vast network of vendors that they know will provide quality work. Moreover, when you hire a wedding planner, he or she will constantly follow up to keep your visions aligned.
Brings Your Dream Wedding To Life
Your wedding day should not be just all about your spouse-to-be or something where you're going to fit a few people in an intimate wedding. A wedding planner comes with tons of knowledge and experience; with that on the table, they can seize the day without any hassle. From etiquette to your guests' personal preferences, a wedding planner will keep a check on everything to breathe into your wedding.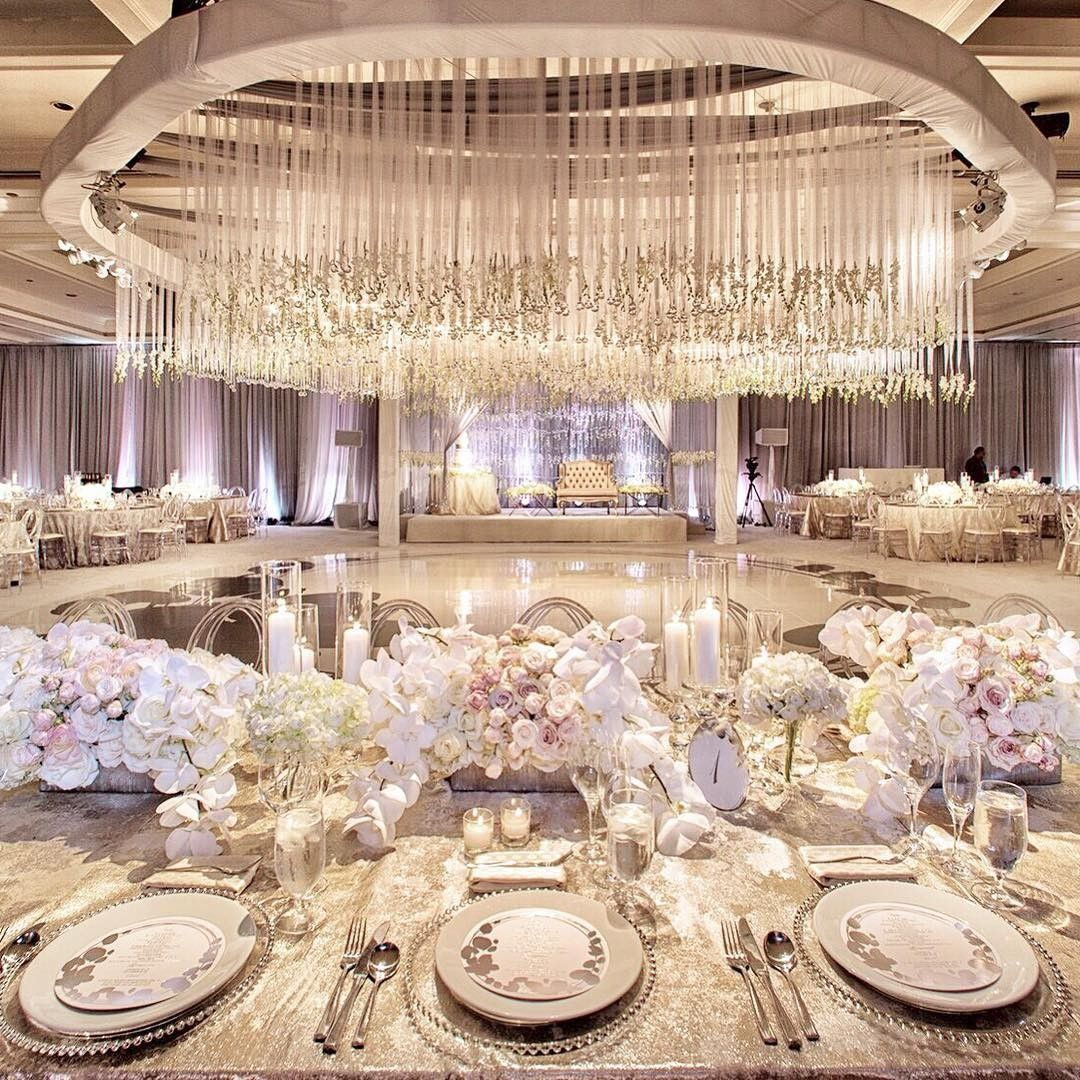 For more wedding advice and tips, click here to discover an array of expert advice on a range of wedding planning topics. The Wedding School is a leading institute, offering various courses, ranging from wedding planning and management to decor. Did you get interested in becoming a wedding planner after learning about the benefits of hiring a wedding planner?
Connect with us to learn more about our wedding planning courses.