Your wedding day is one grand celebration that marks the beginning of a new journey of togetherness. Weddings are supposed to be special and memorable events and everyone would want to share their special moments with family and loved ones. But what if sometimes people can't make it to the wedding ceremony due to various reasons. However, this is the 21st century, and as always, technology has yet another solution to this problem. What if you (and your loved ones) could go back and replay your wedding day, reliving each moment, in the exact sequence as they happened? Enter Virtual Reality – a cutting edge videography style that allows us to capture a 360-degree video with a field-of-view that centers around the main subject and allows viewers to look freely around and experience the full scope of the environment surrounding that subject
Virtual reality has become the next big thing nowadays, and undoubtedly, has become a cool new concept within weddings too. It makes the experience much better and more immersive. Virtual reality can allow your clients to relive their special day in ultra-high- definition, 360-degree. It makes the experience much better and more immersive. These gadgets are now making their way onto the wedding scene too in a big way.
Here are some cool ideas that you can pull off with VR for your clients:
Sending VR invites to the guest
Sending a visual invite to the guest will make them feel very, very special! Gone are the days of sending wedding card invitations. With a VR based invite, the possibilities are endless. Most importantly, the invite would connect to the guests on a much more personal level.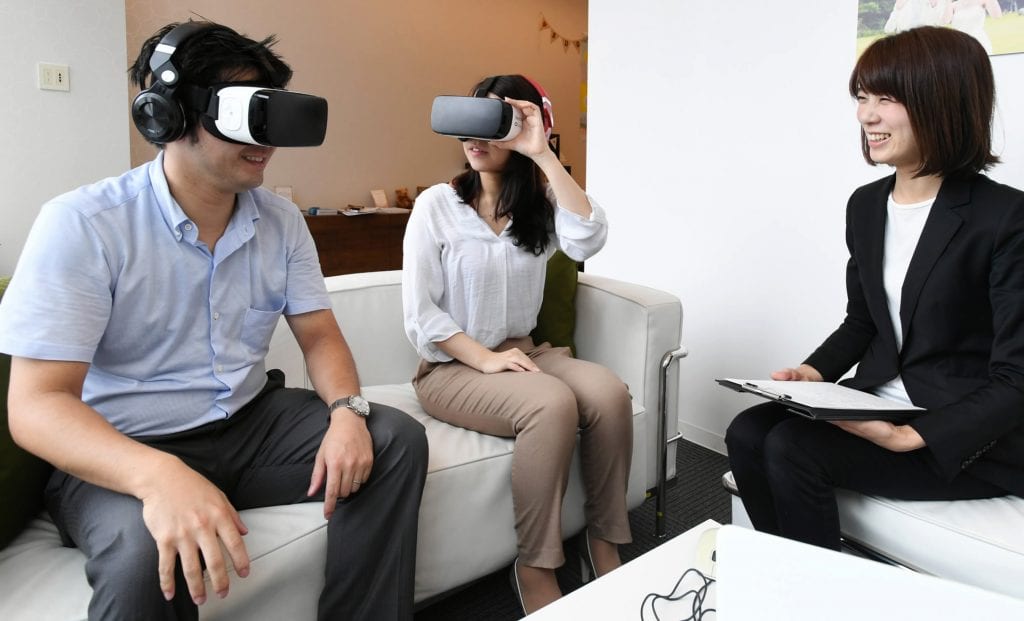 Create a VR storyboard
Everyone likes to know the story behind the grand scene – starting right from how the couple met! And there is no better way to tell a story than using virtual reality storyboard.
Broadcast your wedding
Social media has a lot of influence on weddings nowadays and therefore, can be seamlessly used to provide updates with VR. Use 360-degree broadcasting techniques by taking the assistance of social media apps like Facebook, YouTube, etc to stream the live wedding celebration and updates.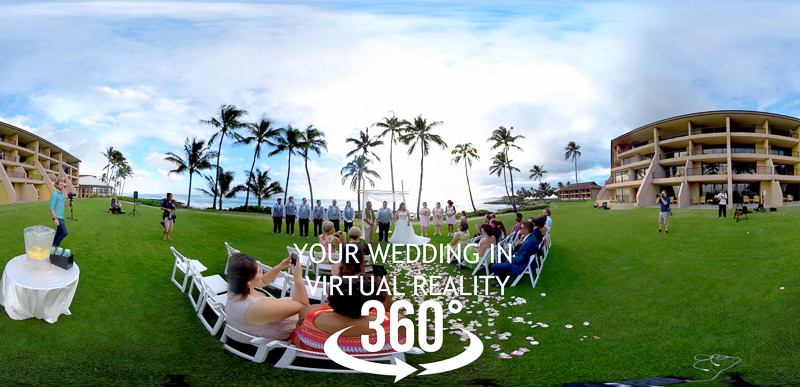 Create VR Wedding Albums
Capturing with 360-degree panorama settings are sure to make every moment in the wedding an everlasting memory. Panorama shoots are all the rage now, and with good reason! What's a better way to have people viewing client's wedding photos by virtually standing where you were standing, and look around, fully immersed in the scene and display it as a single image? A 360-degree interactive wedding album will additionally allow you to capture the events of the entire day perfectly in the sequence as they happened.
The major selling point of VR is the ability to seamlessly travel back and relive the day all over .For a bride and groom and their loved ones to be able to return to the middle of one of the grandest day of their lives is a truly exhilarating experience and one that should not be missed.
Well-trained and experienced wedding planners can create beautifully crafted virtual reality content. At TWS, the students are groomed to be professional wedding, trained to excel by the best in the industry. By training them to develop a keen eye for their clients' requirements and exposing them to the latest in technology, students at TWS are primed to excel in the wedding planning industry.